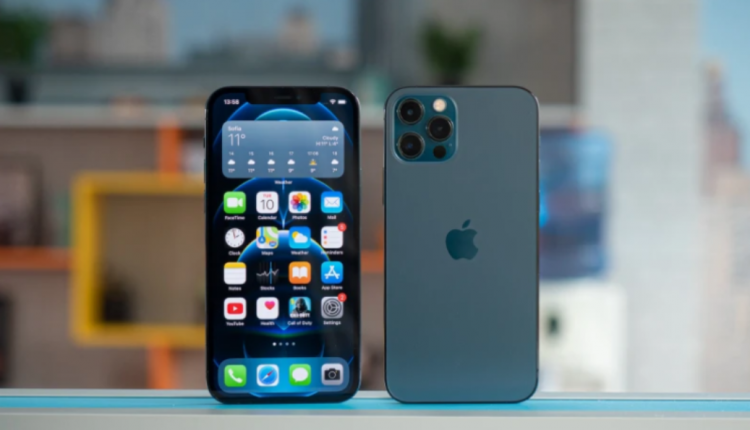 Apple analyst Ming-Chi Kuo has shared a note with investors in which he predicts strong iPhone 13 shipments which are slated to get released in September this year. Apart from new features, the primary reason for increased sales of the upcoming iPhone models is being attributed to the Huawei ban.
Kuo believes that Apple will have stronger sales for iPhone not only in 2021 but also in the next year as well, i.e. 2022. He expects the shipments to reach 230-240 million to 250-260 million units in 2021 and 2022 respectively. In the year 2020, the shipments for the brand reached had reached 195 million.
Huawei's global smartphone market share has been declining ever since the company has been put on Entity List by the United States, effectively banning the company in the country. It has also made it difficult for the Chinese giant to do business in the smartphone and network equipment business. The company had a market share of 17 percent in Q1 2020, which dropped to just 4 percent in Q1 2021.
For the second half of 2021, Kuo predicts that the iPhone will gain in the high-end market share due to "specifications upgrade" and the "US ban on Huawei." Apple is expected to announce four new iPhone models this year with a smaller notch, upgraded camera, 120HZ refresh rate, and a new A15 processor.
Kuo estimates that the new 2H21 iPhone shipments will reach up to 88 million units vs. 75 million units in 2H20. He also adds that a new iPhone SE is still on track for next year.
The iPhone 13 lineup will include four models, similar to the strategy used by Apple last year for the iPhone 12 series. The leaks related to the phone indicate that the cameras on the regular models will have a slightly new design while the Pro models will exclusively maintain the
Source: gizmochina.com