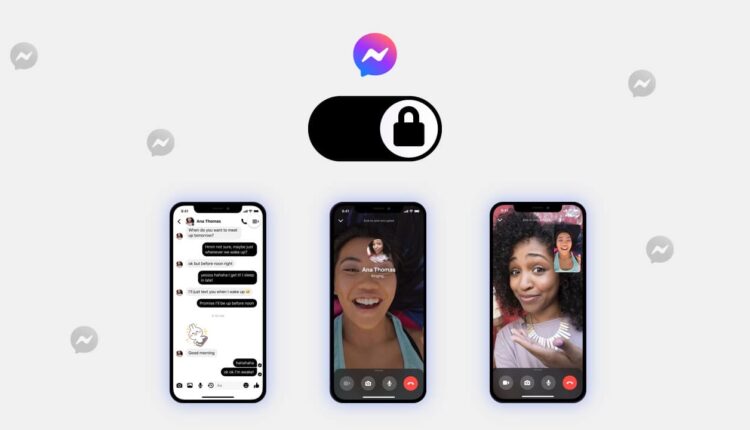 In a blog post, Facebook Messenger announces that it is introducing new features and more security in voice and video calls. The communication app has seen a surge of voice and video calls, more than 150 million video calls per day, according to Facebook.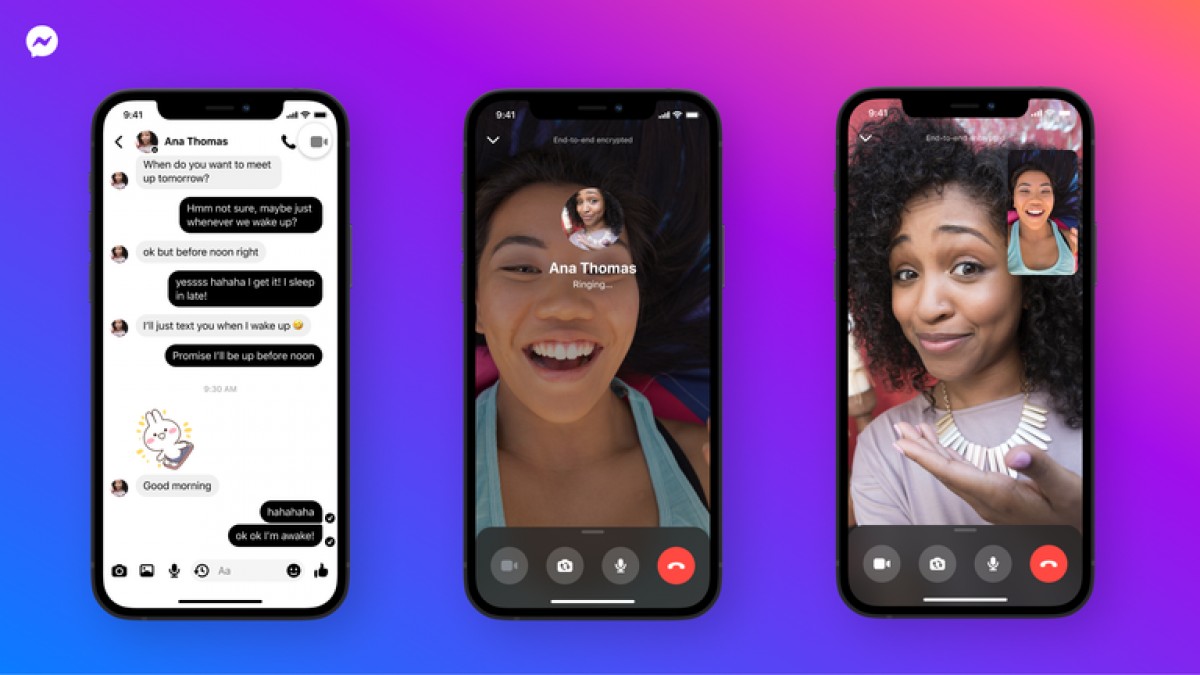 The app is introducing the option for end-to-end encryption for both video and voice calls. This won't be an automatic change, users will need to opt-in to end-to-end encryption and this will only work with other recipients who have also done the same.
Disappearing messages are also being updated with new controls. Users will now be able to let messages disappear from as little as 5 seconds to as much as 24 hours.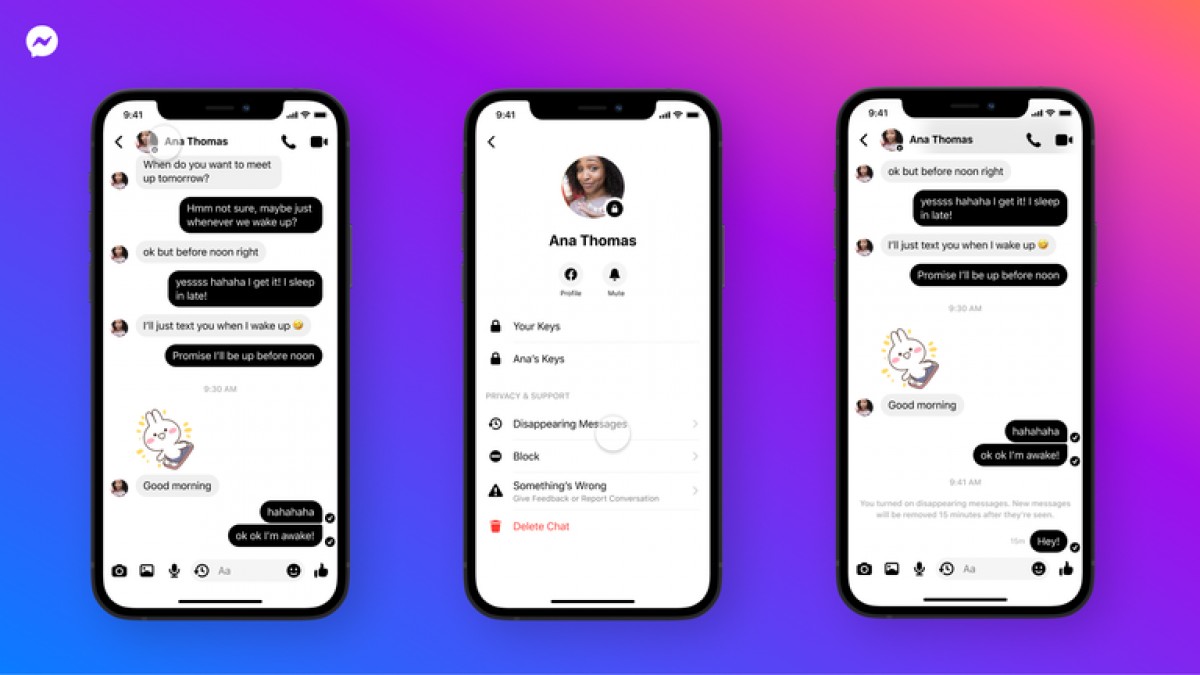 Looking ahead, Messenger will begin testing end-to-end encryption for group chats and calls within the app. It will also introduce something called "delivery controls". This will "prevent unwanted interactions by deciding who can reach your chats list, who goes to your requests folder, and who can't message you at all."
A limited test trial will also begin for Instagram DMs in certain countries. Again, this will be opt-in and only for one-on-one conversations to start.
Source: www.gsmarena.com