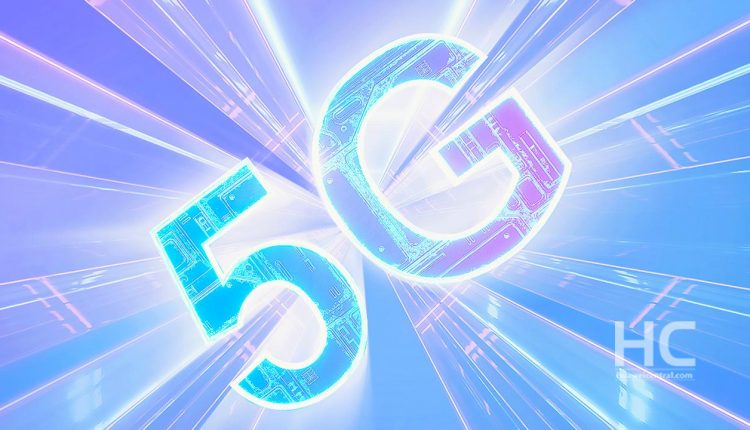 Tekon Austria looking to work with 5G telecom giant Huawei for upcoming 5G network installation in various countries in Europe, which is confirmed by the company's top executive in a report.
Telekom Austria Chief Operating Officer, Alejandro Plater told Reuters that the company is working to plant 5G networks in several countries and Huawei is an excellent telecom equipment provider for us last year.
"For us it is very important to have markets where we have Chinese vendors to test the performance of the different networks in real-time," Chief Operating Officer Alejandro Plater told Reuters in an interview.
Not only is Chinese technology cheaper, but it offers features that are better than their European counterpart, making it competitive, he said.
Huawei's 5G network technology has attracted many overseas companies and they also want to work with Huawei for the installation of the 5G network web. However, Huawei also encountering bans from the other European countries for political concerns.
According to the information, Telekom Austria has 25 million customers across Europe including Austria, Bulgaria, Croatia, Belarus, Slovenia, the Republic of Serbia, and the Republic of North Macedonia.
Previous Report:
Previously a report informed that a Swedish court ban Huawei and preventing the company to supply its 5G equipment in the country.
In response to this Huawei authority replied, Huawei respected the court's administrative decision, but we won't agree with the decision made on assumptions. (Full Story Here)