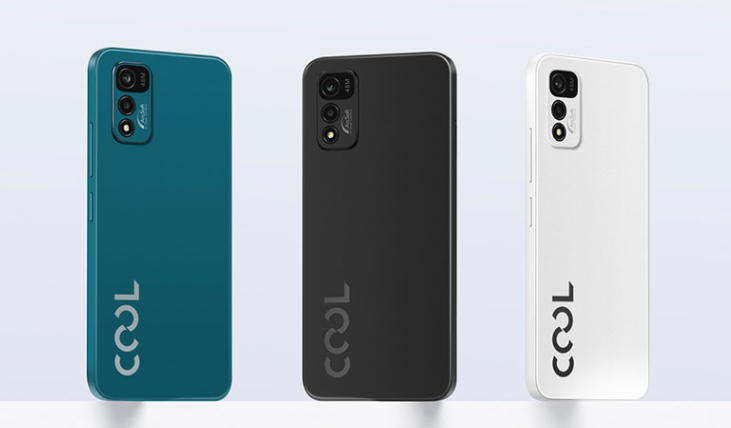 Ever since Huawei launched the HarmonyOS, one pertinent question has been "Will other manufacturers use this system"? Well, we have always known that Chinese manufacturers will use this system. However, there are some popular names that we expect to see to make a headline. One of the most popular users of HarmonyOS is Midea. Meizu, a popular Chinese smartphone maker is also using HarmnonyOS. However, these manufacturers are not using HarmonyOS on smartphones or tablets. Midea has this system on multiple products like refrigerators, vacuum cleaners, and others. However, Meizu uses this system on its smart light. A new report shows that CoolPad will also use the HarmonyOS.
The company took to its official Weibo handle to announce this information today. The company announced that those who want to watch "HarmonyOS" can look forward to tonight's live broadcast. The poster also reads "Salute Hongmeng, see you tonight".
The content of this live broadcast is temporarily unavailable, and the possibility of hotspots is not ruled out. However, considering that Meizu IoT devices have also announced access to Huawei Harmony OS before, Coolpad may naturally also launch products compatible with Huawei HarmonyOS on this live broadcast. Also, it may just announce when a CoolPad device with this system will arrive.
Coolpad released the Coolpad Cool 20 smartphone on May 25 this year. This device comes with a 6.52-inch 60Hz refresh rate LCD screen. Under the hood, it comes with a MediaTek Helio G80 processor, a 12nm chip. This smartphone also boasts a pretty decent built-in 4500 mAh battery. The Coolpad Cool 20 is an entry-level smartphone with attractive pricing.
COOLPAD COOL 20 PRICING AND AVAILABILITY
According to the release notes from the company, here are the official prices for the different models of the Coolpad Cool 20