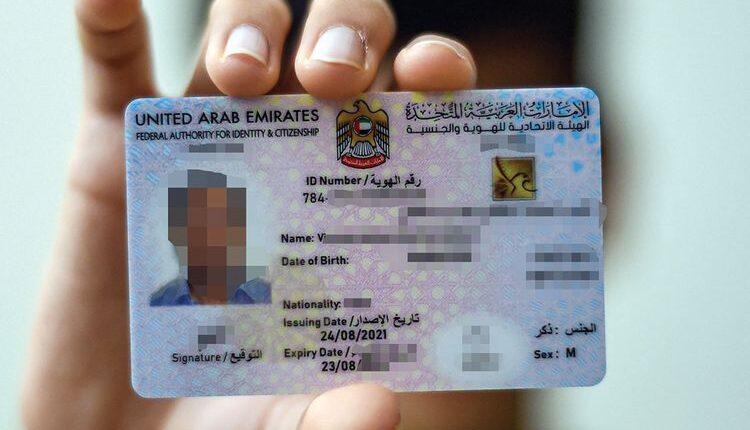 The UAE Federal Authority for Identity, Citizenship, Customs & Port Security (ICP) announced details regarding the new Emirates ID registration form, on Tuesday. The new form has multiple new features including a redesign, QR code tracker, next steps section and more.
The video was shared via the ICP's official Twitter account.
"We developed the Emirates ID Card Registration Form to reflect visual identity and facilitate customer procedures," the video detailed. To track the application status, a QR code has also been included along with a special section for the next step of the registration process. Two other QR codes have also been integrated at the bottom of the page, one for customer voice gateway and the other for modification of the biometric appointment schedule.
Registration form features
Redesigning the form in line with the Authority's visual identity
Section to add the applicant's personal photo
QR code to track application status
A dedicated section for next steps
Section for Emirates ID delivery company details
QR code for customer voice getaway
QR code to allow applicant to modify biometric appointment date
On Tuesday, Arabian Business reported on how to apply for an Emirates ID online in just five minutes.
You can apply for or renew an Emirates ID via the Federal Authority for Identity, Citizenship, Customs and Ports Security (ICP) website, or through the ICP App on Google Play, App Store and Huawei, or through an accredited typing centre. Using the website is a quick process that can take a little as five minutes.
Here's how you can apply for an Emirates ID:
Register yourself on the ICP website or sign in with the Green Pass
Apply and pay fees
Take fingerprint and signature
Issue residency
Receive Emirate s ID