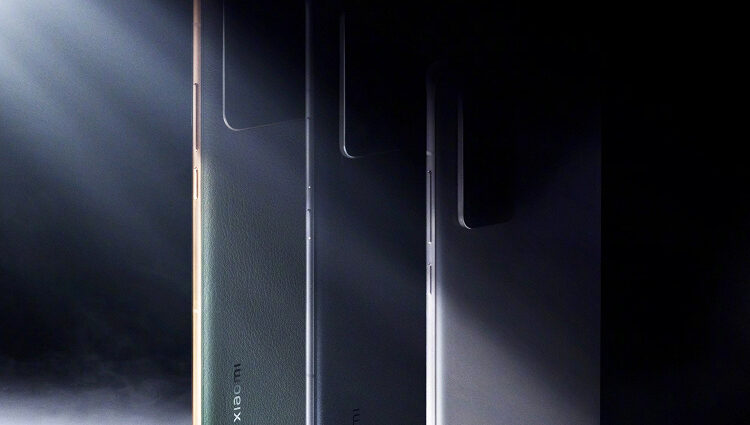 Xiaomi has now officially confirmed a launch date for its next set of premium phones, the Xiaomi 12S series. The Xiaomi 12S, Xiaomi 12S, and Xiaomi 12S Ultra are expected to debut on July 4, with camera performance being Xiaomi's focus, thanks to a partnership with Leica.
The Xiaomi 12S series is at hand. After months of teasers and rumors, Xiaomi has finally confirmed the imminent release of its next set of flagship phones, with the lineup looking like a mid-year refresh of the Xiaomi 12 series that debuted back in December.
As revealed by the company on its Chinese media pages, the Xiaomi 12S series will debut on July 4. The teaser image reads: "Xiaomi Imaging Strategy Upgrade. Xiaomi 12S series new product launch." Or something to that effect anyway. Cameras are the obvious focus of the lineup, as the teaser depicts a camera lens with a golden band. Leica features on the teaser as well, with Xiaomi citing the German company as its "Imaging strategic partner". There appears to be a white Leica watermark on the phone, too.
From available reports, the Xiaomi 12S, Xiaomi 12S Pro, and Xiaomi 12S Ultra are expected to make their grand entrances at the event—the 12S Ultra logically being the star of the show. Said event is scheduled for 19:00 in China, and it's unknown if the lineup will ever find its way to the global market.
For what it's worth, this confirms that Xiaomi will have the honor of being the first OEM to present a smartphone powered by Qualcomm's new Snapdragon 8+ Gen 1; Asus will debut the ROG Phone 6 the very next day, however.