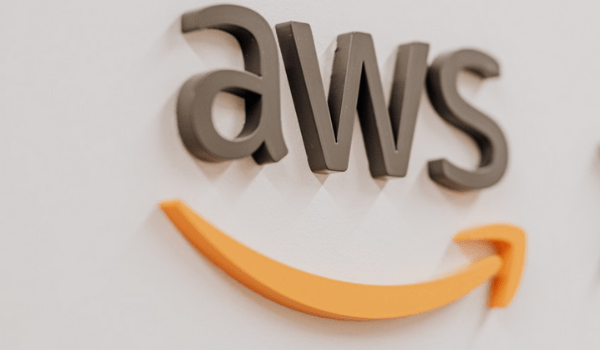 Amazon Web Services (AWS) has announced a pan-India initiative called 'AWS re/Start' with an aim to impart cloud computing skills to Indian youth. The 12-week programme is free of cost and those in the 18-28 bracket are the targeted beneficiaries. After completion of the 12-week course, the participants will have to undertake the AWS Certified Cloud Practitioner certification exam. The certification will prepare participants to handle entry-level cloud roles in operation, site reliability, infrastructure support and more. The course will require the students to take virtual classes between 9 a.m. and 6 p.m.
A skills-based training programme, re/Start will cover fundamental AWS Cloud skills and practical career skills, such as how to write resumes and crack interviews. The course will equip the students with real-world, scenario-based exercises, labs, and coursework with training on linux, python, networking, security and relational database.
The programme was announced via the social-media platform to attract prospective students. Each batch will have 25 participants.
Amit Mehta, head – AWS training and certification, India, Amazon Internet Services (AISPL), said that the course has already received an overwhelming response and that they have had to screen students for the course via an online exam to gauge the basic aptitude of the applicant. Further, preference was given to people with a senior-secondary diploma who have been unemployed for a significant period of time. There also has been a push on gender diversity in the course. Officials claim that more than 50 per cent of the participants in the first batch are women.
With the demand for cloud adoption is far more than the number of cloud-skilled workers available and organisations struggling to find talent, there is a need to bridge the demand-supply gap. Therefore, as Mehta says, there is a need to cultivate cloud talent "from non-traditional sources". In his words, "AWS re/Start brings new talent into the cloud ecosystem by skilling unemployed and underemployed individuals with little or no technology experience and preparing them to launch a cloud career."
In order to conduct the programme, AWS partnered with EdTech platforms Vinsys IT Services and EduBridge Learning for online dissemination of the courseware. On the Amazon partnership for the course, Girish Singhania, CEO at EduBridge Learning, said, "We seized the opportunity to be part of this programme with AWS because we believe technology skills are critical to India's future workforce."
In order to facilitate placement post the completion of the programme, AWS has also partnered with Capgemini. Pallavi Tyagi, CHRO, Capgemini India, said, "At Capgemini, we are committed to shaping the talent landscape in India by providing opportunities for individuals to transition into high-demand roles while building their careers. As AWS re/Start scales in the country, we believe it will be game-changing for more and more Indians looking to reskill, and take advantage of opportunities in a dynamic and evolving cloud and technology services job market."
The programme has been launched in 25 other countries too.
Source: www.hrkatha.com