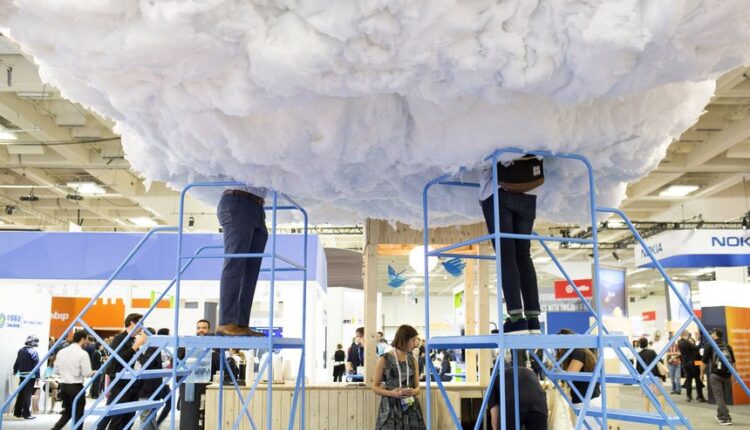 Many businesses have treated Amazon . com Inc. and Microsoft Corp. as the only options as they look to embrace cloud-computing. But IT managers now are realizing they have leverage in an increasingly competitive industry.
Businesses and governments are signing up for a mix of providers, cherry-picking features and playing the vendors off against each other to keep costs down, company executives and cloud analysts say. It is opening up business opportunities for runners-up like Alphabet Inc.'s Google, Oracle Corp. and International Business Machines Corp., though Amazon and Microsoft remain dominant and still account for the lion's share of cloud revenue.
Credit-reporting firm Experian PLC began its move to the cloud with Amazon Web Services in 2014. It has since added services from Microsoft, Google and more recently Oracle, whose technology it had historically used in its own data centers, said Mervyn Lally, the global chief enterprise architect at Experian.
"More options are good," Mr. Lally said, adding they create competitive pressures "we want to take advantage of."
Companies such as AT&T Inc. also are stitching together a network of vendors, including Microsoft, Google and others.
Source: www.wsj.com