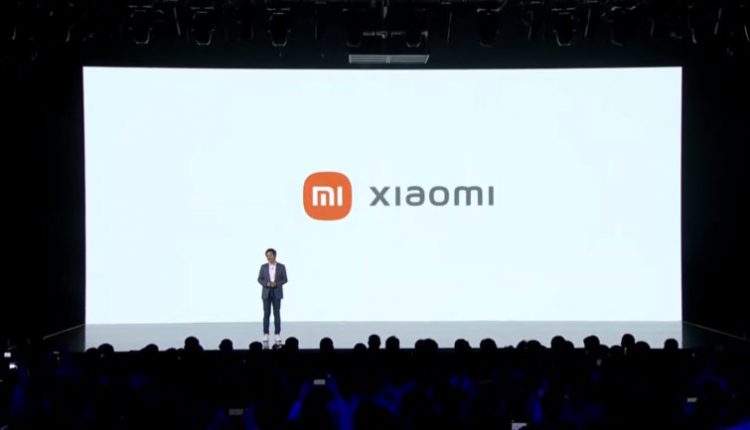 According to Canalys, Xiaomi is now the world's second-largest smartphone manufacturer.
If this analysis holds up, it would knock Apple to third place, with Samsung still in first.
This is the first time Xiaomi has held this spot and is thanks in no small part to Huawei's fall from grace.
Venerable analyst firm
Canalys
 just published its global smartphone shipment numbers for Q2 2021. The report indicates there's been some shuffling of the top five smartphone vendors around the world.
According to the report, Xiaomi is now the world's second-largest smartphone OEM. This brings it up one spot from the previous quarter. It's the first time the company has held a spot this high.
Of course, anytime someone moves up, someone needs to move down. In this case, Apple shifted a slot to third place. The first-, fourth-, and fifth-place slots remain unchanged, with Samsung, Oppo, and Vivo occupying them respectively.
Although Xiaomi has been making amazing strides recently, there's no question that Huawei's exit from the top five is part of why this was possible. For years, Huawei occupied that second-place slot and even temporarily overtook Samsung for the number one slot in 2020. However, it couldn't sustain that momentum under the Huawei ban. Now, the company isn't even in the top five.
This is only one company's report, though. It's very possible that other firms will report different numbers that could show Xiaomi still in third. However, there's no question that Xiaomi will eventually occupy the second-place slot without contention.
Source: www.androidauthority.com