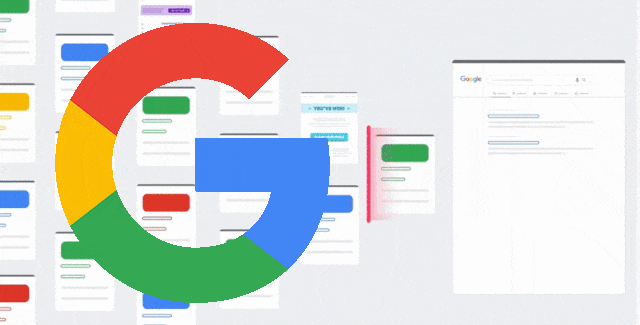 Google has confirmed that on June 23, 2021 it has released a search "spam update." The update started and completed on a single day, June 23rd. Google did not say exactly what type of spam it targeted with this update but just linked to its general spam prevention notices.
Google said on Twitter "as part of our regular work to improve results, we've released a spam update to our systems." Google added "This spam update will conclude today."
So far, it does not seem like this update had a massive impact on the areas I track. Yes, there were higher than usual fluctuations with most of the tracking tools and more chatter, but Google announced it, so that always fires things up. It is unclear what type of spam this specifically targeted, I will be watching to see if I find any clues over the upcoming days.
I did confirm that the update started and ended on the same day:
Danny also told me that this is a "global" update and "currently covers web page and image results," so it does not impact local results.
Here are those tweets:
Google added that a "second one will follow next week." So Google will release another "spam update" next week and will let us know when that is released on Twitter.
Here are those tweets:
These are old documents and videos we covered before here. So nothing specific stands out with what spam tactics this targeted Google went after.
Source: seroundtable.com