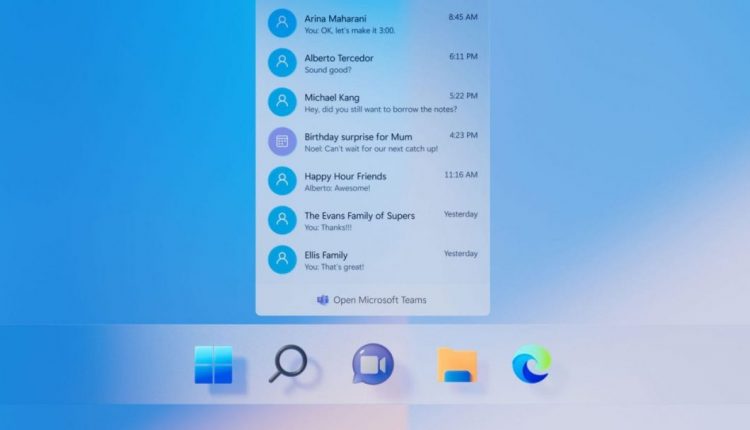 Teams is the backbone of Microsoft's modern communication platform and is the hub of productivity inside the Microsoft 365 suite of tools. But one of the problems with the application, as it exists today, is that it consumes a lot of resources that drag down performance.
With Windows 11 that was announced today and a new Teams consumer experience in the OS, Microsoft is making big changes to the underlying components of the application to improve performance.
Rish Tandon, the CVP Engineering for Microsoft Teams, posted on Twitter that his team is taking a major step to update the architecture of the platform. The app is moving away from Electron to Edge Webview2 and that Angular is gone and the app is now 100% running on React.js.
As noted by Tandon, the changes that Microsoft has made to Teams 2.0, as he calls it, will consume half the memory of a consumer account when compared to version 1.0. That's a significant change for Teams and should help improve performance.
Of course, the missing component is when will everyone be upgraded to "Teams 2.0"? The first opportunity will be when Windows 11 rolls out but that's primarily focused on the consumer aspect of the platform. For corporate customers, we don't have a timeline yet but if you have users complaining about performance, know that there is hope on the horizon.