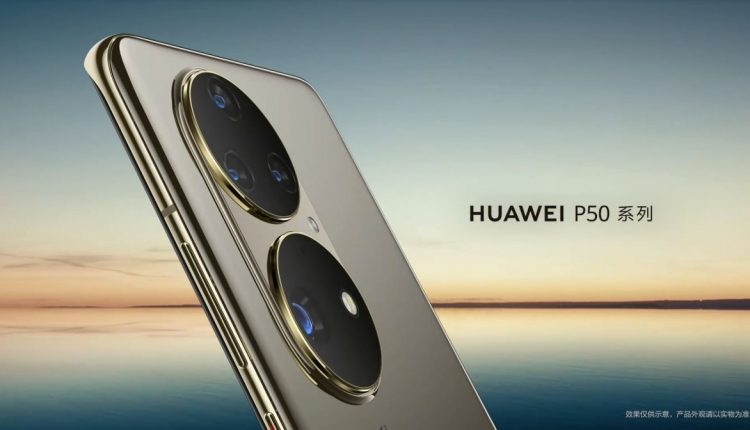 The Huawei P50 series' unveil could be on July 29, as per a Weibo rumor. The date was revealed by converting the binary code hint 1011011001 to 729, suggesting 29 of July. The P50 series is said to feature three devices – the P50, P50 Pro and P50 Pro+.
Another source from China claims that due to the Pandemic's effect on supply, Huawei could unveil a mostly 4G-ready fleet of P50 devices, all running the Kirin 9000 chipset. That would allow a lower price, although we still expect 5G versions of both the P50 Pro and P50 Pro+.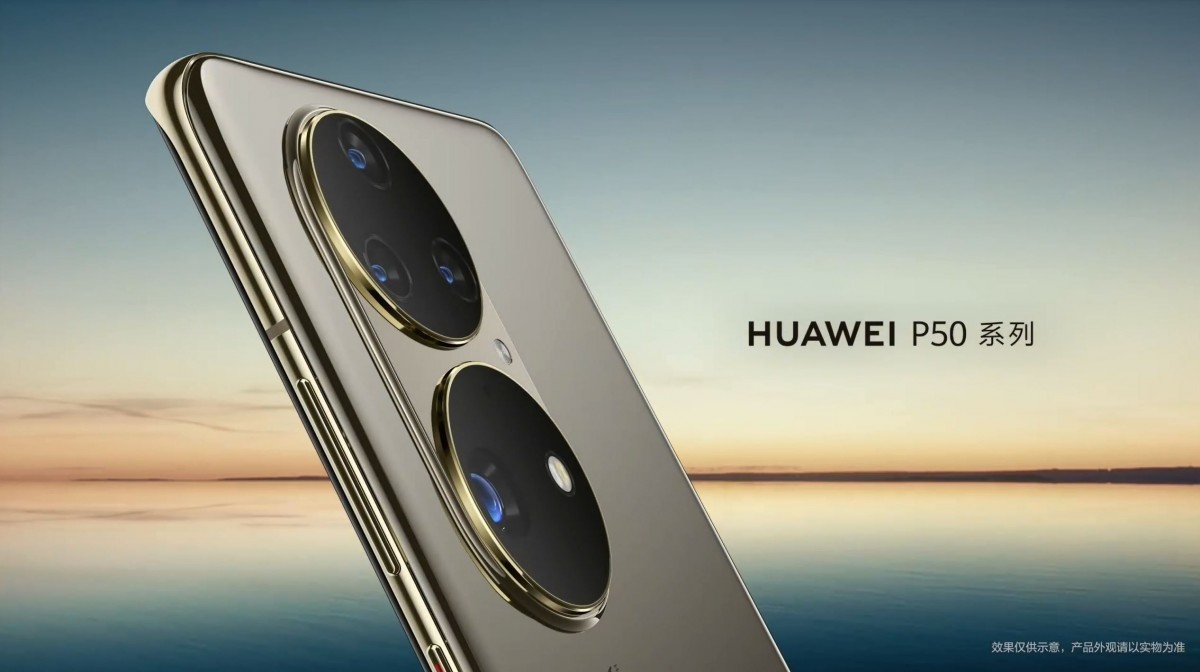 A third rumor has pointed to the series using a new 1/1.18-inch sensor for the ultrawide angle camera. That would be among the largest sensors in a phone and certainly the largest sensor in an ultrawide camera among any phone. The main sensor on at least the P50 Pro and Pro+ is heavily rumored to be a 1-inch Sony IMX800, the largest phone sensor to date.
A final tidbit about the P50 series, the P50 would have a slight curve on its OLED display, while the P50 Pro and Pro+ would have "waterfall" curved sides.