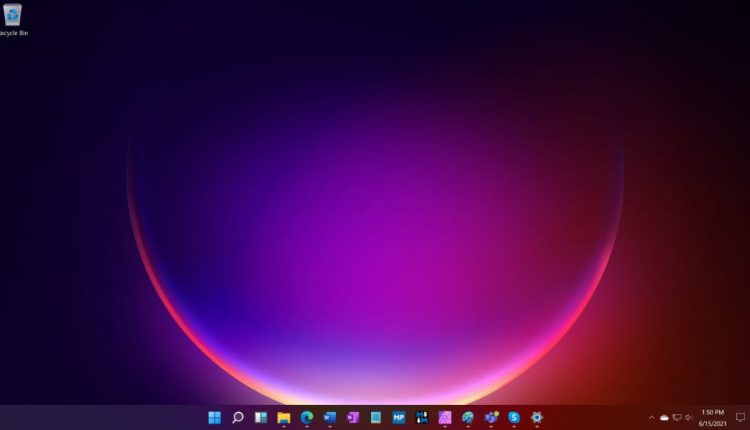 The more I dive into Windows 11, the more it's obvious that this is literally just Windows 10 with a fresh coat of paint. At least for now.
And that's fine: As you may recall, I wrote in Windows 11? (Premium) that such a change would be enough to justify the version increase and present a fresh face to the world. And I feel like we have more changes coming, as some key UIs that should be changing—Settings, Microsoft Store, and all the built-in apps like Mail and Calendar—are exactly as they are today in Windows 10.
But anyone who was hoping that Microsoft's UX upgrade would somehow extend to legacy UIs like Control Panel and the Microsoft Management Console (MMC), will need to adjust their expectations. I don't see that ever happening, and there's certainly no evidence of it here.
With all that in mind, here are some more screenshots of this new system.