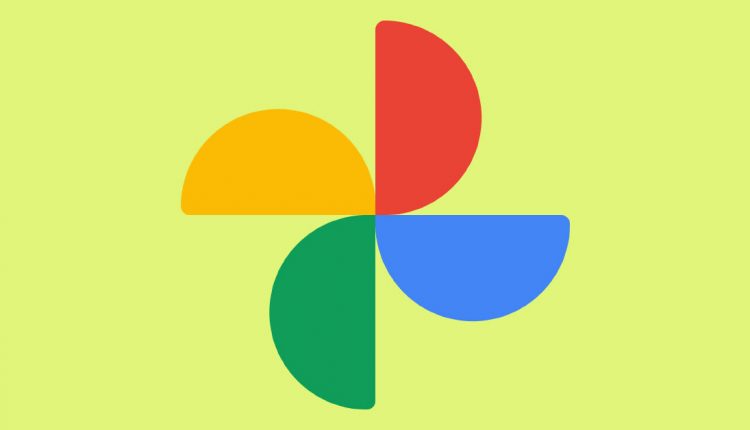 At Google I/O this week, the company revealed a bunch of new features that are about to come to Google Photos.
Google noted that despite Photos' popularity, most of the 4 trillion pictures stored to it have never even been viewed. The new features try to make the most of the photos that you wouldn't normally look back, including the addition of a private image folder and newfangled ways of showing off your menial or redundant pictures.
Password-protected photos
It's about time: Google is introducing a Locked Folder for images you'd rather hide behind a password or biometric authentication. One personal example: I've been trying to lose weight, and I'd rather not my progress photos be visible on my Nest Hub, thank-you-very-much.
Locked Folders are launching first on Pixel devices and will arrive on more Android devices throughout the year. Pixel devices will also be able to directly save photos to the locked folder right from the camera.
Even more cinematic photos
Google launched cinematic photos back in December, a feature that made your stills a bit more 3-dimensional through an element of motion. Now Google is expanding this feature by allowing you to incorporate multiple images into a kind of slow-motion animated image.
Chances are you've seen this type of effect before; it's often used in TV commercials and the like, and it can take quite a while to do in traditional video software. Google's AI is able to do it automatically.
Google notes that most people take two or three photos when capturing a moment in order to get the shot just right. Cinematic photos allow these extra shots to not go to waste, as Google will recognize similar images and automatically create the animations. You can then share these as a video with friends and family.
Highlighting your 'little patterns'
It turns out AI is pretty good at recognizing patterns. Google has noticed that people have a tendency to take photos of similar objects or subjects — habits that we might not even notice ourselves. Google is now collecting these in mini albums called Little Patterns
For example, the company noted one Googler that tended to take photos of his orange backpack, while another had a tendency to take photos of circular objects.
The collection of patterns will show up on your Photos feed alongside Memories and other highlights.
Get rid of those photos of your ex (or other photos you don't want to remember)
Google Photos lets us look back at a virtually infinite number of memories, but most of us don't want to be able to look back at every photo we might've taken. Whether it's because they were taken with an ex or because we just don't want to remember a certain time period, Google says it's offering more control over which photos the app resurfaces.
Google says it "specifically heard from the transgender community that resurfacing certain photos is painful" and is working with partners at GLAAD to make Photos more inclusive. In particular:
It's making controls to hide certain people or time periods easier to find later this summer.
Starting today, you'll also be able to rename Trip highlights.
You'll be able to remove a single photo from Memories soon.
You can remove Best of Month Memories and rename or remove Memories as well.
They're welcome changes; as a Google photos user I appreciate some of the app's automated features, but it can also seem like the app is trying a little too hard to decide what's important to me. It's nice to have a little more control when Photos gets it wrong.
Source: thenextweb.com