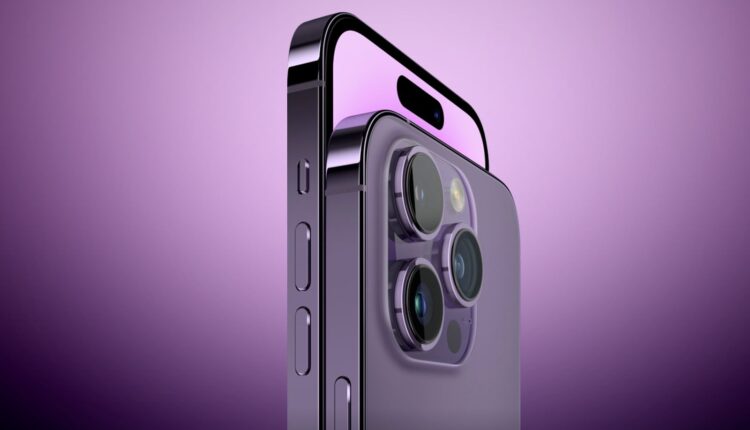 While the iPhone 15 lineup is around six months away, there have already been plenty of rumors about the devices. Many new features and changes are expected for the iPhone 15 Pro models in particular, including a titanium frame and more.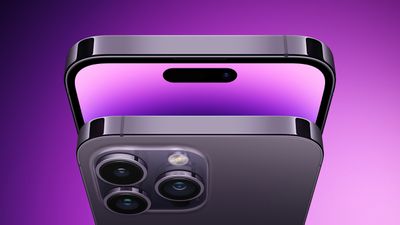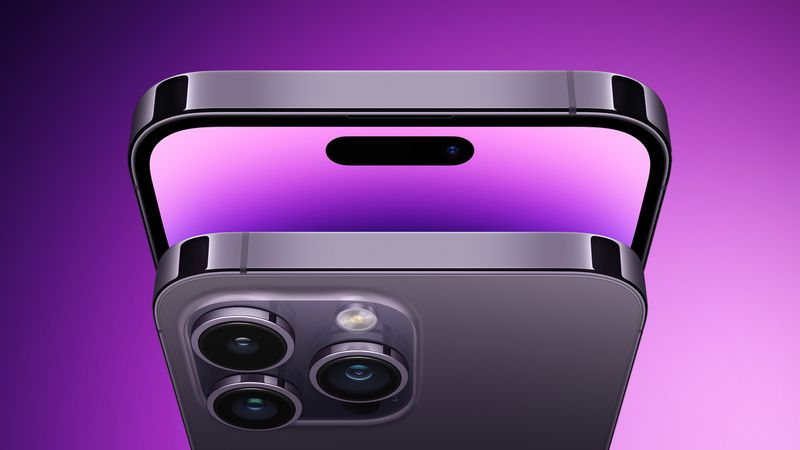 Below, we have recapped 11 features rumored for iPhone 15 Pro models that are not expected to be available on the standard iPhone 15 and iPhone 15 Plus:
A17 chip: iPhone 15 Pro models are expected to be equipped with Apple's next-generation A17 Bionic chip, manufactured based on TSMC's 3nm process for continued performance and efficiency improvements. The standard iPhone 15 and iPhone 15 Plus are expected to have an A16 Bionic chip.
As the iPhone 15 series inches closer to launching, additional features will likely be rumored.