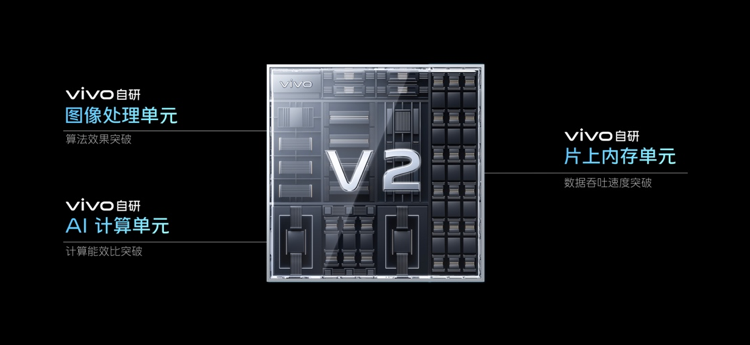 Vivo has unveiled a new chip that will be paired with the Dimensity 9200 processor for artificial intelligence enhancement. The announcement was made during this year's Dual-Core X Imaging Technology Communication Conference in China. The event showcased new technologies from different brands including a collaboration between MediaTek and Vivo. The Vivo V2 chip offers a new high-speed communication method with the MediaTek Dimensity 9200 chipset. It uses the FIT dual-core connectivity technology to achieve high-speed communication.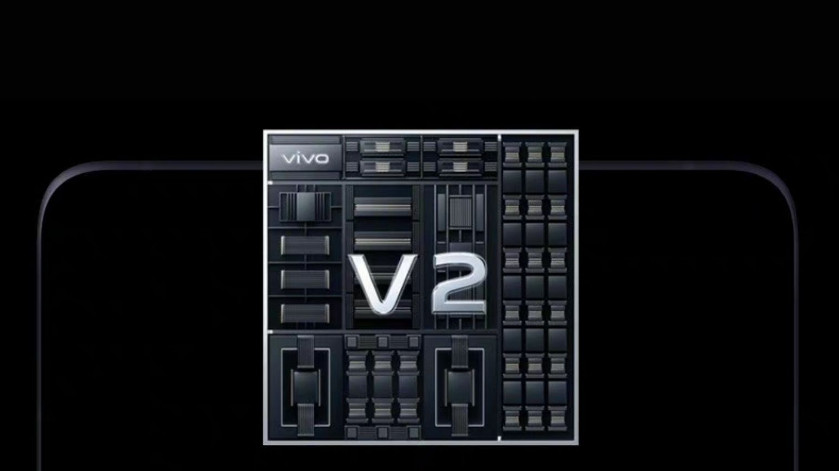 The V2 chip is a self-developed Vivo chip and is evidence of the independent research and development done by the company. The V2 has more memory, more features, and supports AI computing. The V2 is also capable of image processing with significant improvements over its predecessors, the V1, and V1+.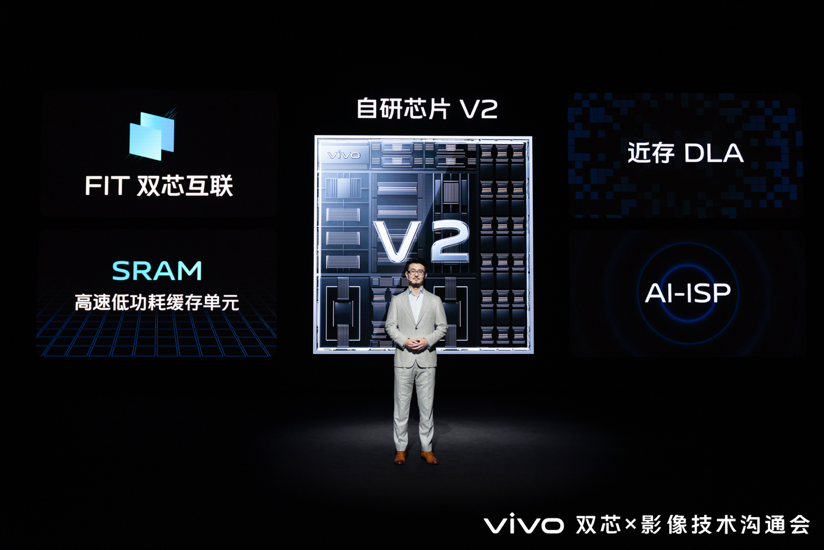 Dual-core interconnection synchronization between two distinct chips enables optimal data and computing power coordination. The DLA Vivo AI deep learning accelerator module in the V2, coupled with a large-capacity SRAM cache unit provides unmatched computing power for the chip. It also has greater computing power density and data density. Power efficiency is further enhanced significantly due to the SRAM architecture. The V2 chip provides ultra-clear images with its high-end image engine. The ultra-clear image quality engine can restore up to 35% of the focal length together with other image quality enhancement features.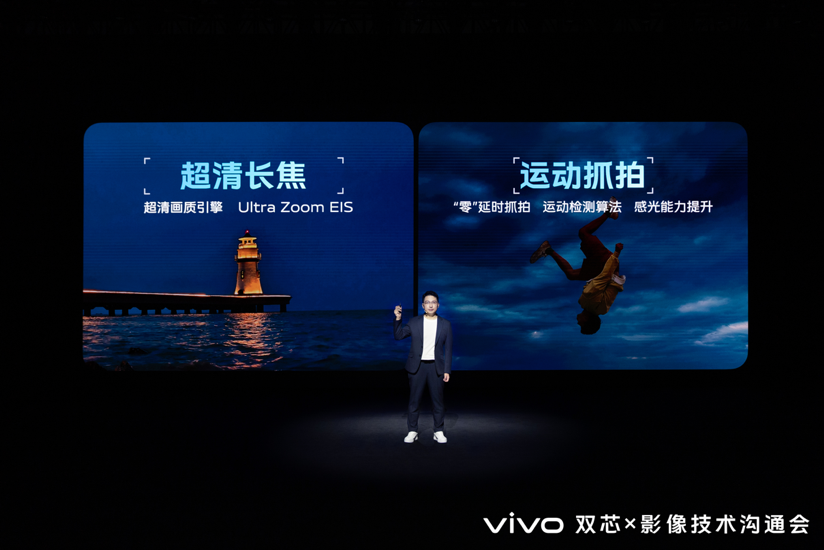 The V2 chip also offers zero latency snapshots and motion detection techniques. The self-learning capacity of the chip is further enhanced when capturing moving images. Vivo also implements the RawEnhance 2.0 technology for enhanced capture capability in dark light. The system superimposes moving images with smearing eliminated, delivering high-quality dynamic photos always. The interfacing with the Dimensity 9200 provides greater depth for the chip, with lots of AI features including AI airport mode activated. The V2 is expected to be featured in the X90 series powered by Dimensity 9200.