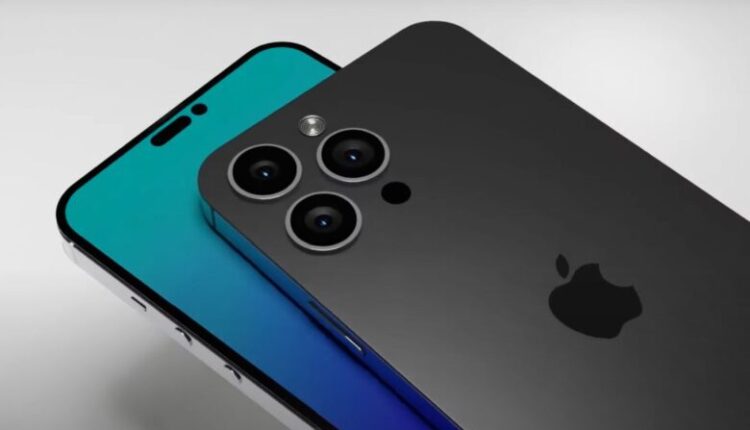 iPhone 14 Advanced Features: The iPhone 14 series, which is expected to be released at the upcoming iPhone launch event in September, has been getting a lot of unfavorable news lately.
Previously, there was news that iPhone 14 Pro and iPhone 14 Pro Max will be equipped with Apple's new generation chip A16 Bionic, while iPhone 14 and iPhone 14 Max are still the A15 chip.
And now, Tianfeng Securities analyst Ming-Chi Kuo confirmed the news. And Ming-Chi Kuo also believes that only the iPhone high-end models will be equipped with the latest processor in the future.
Kuo believes that since only the iPhone 14 Pro and iPhone 14 Pro Max will use the latest Features A16 Bionic chip, the percentage of shipments of the new 2H22 high-end iPhone models will increase significantly to about 55-60% (compared to 40-50% in the past).
In addition to the A16 Bionic chipset, the iPhone 14 Pro exclusively treated with LPDDR5 RAM, up to 1TB storage, new 48 megapixels wide-angle camera, a steel frame, and finally the new front display design of pill + punch-hole.
Furthermore, there are rumors that due to the supply chain price increase, the iPhone 14 series will raise its price, based on the previous generation of the iPhone 13 series to raise 100 USD, including the 128GB version of the iPhone 14 Pro price of 1099 USD, iPhone 14 Pro Max price is up to 1199 USD, the highest storage version may rise to 1699 USD. iPhone 14 and iPhone 14 Max will be priced at 799 and 899 USD respectively.