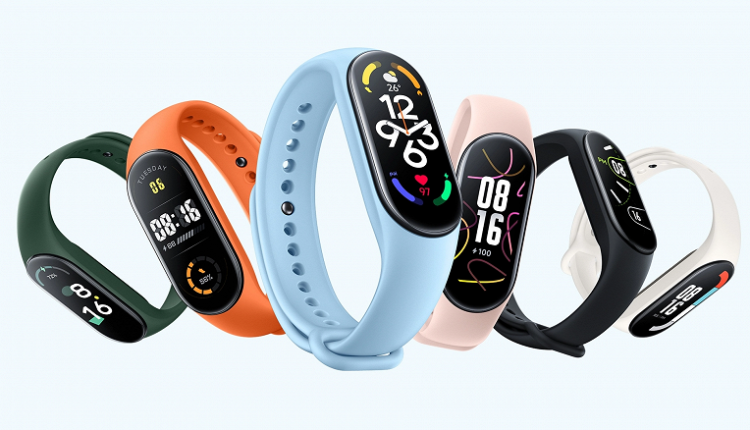 Late last month Xiaomi launched the Xiaomi Band 7 (aka Mi Band 7) in China. Just recently, the company announced it has shipped over a million units since the product's release. The wearable is yet to make its way to international markets. Ahead of that, the fitness tracker is receiving a new firmware update.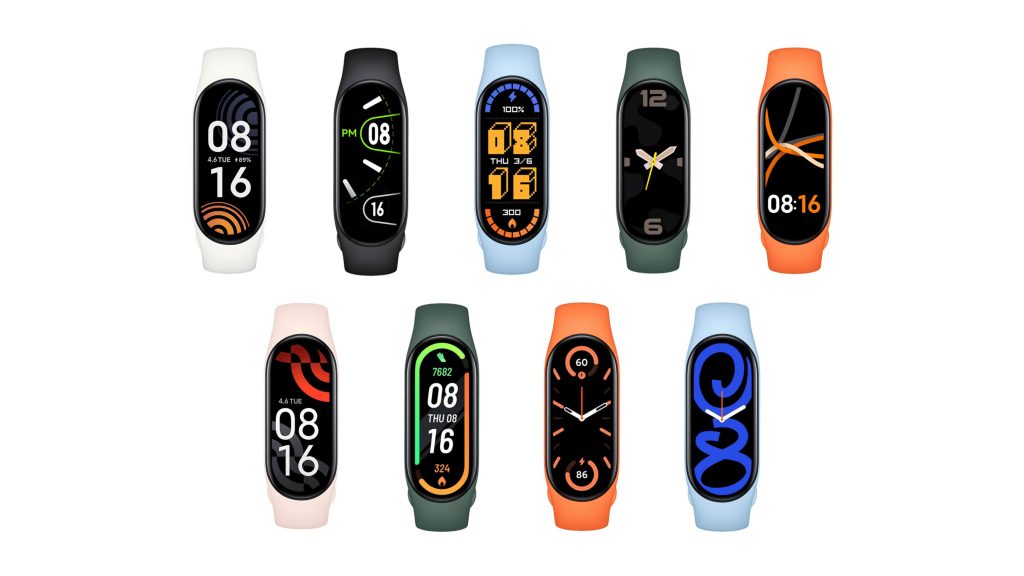 Xiaomi has started rolling out a new firmware update for the Xiaomi Band 7 and 7 NFC. The update arrives with the firmware version 1.16.0.7.
According to the official changelog, the latest software update brings a plethora of fixes and a few new features.
With the new update, for the first time on a Mi Band (Xiaomi Band) series wearable, users can now finally change the vibration intensity on the fitness tracker itself. Up until now, it was only possible via the companion app. It's not known whether this feature will be made available for previous-gen models.
Further, the built-in watch faces have been improved. Tapping on a component will open the relevant screen. For example, tapping on a heart rate figure in the watch face will open the heart rate data page.
The last new feature is the addition of fitness reminders. It is meant to encourage wearers to accomplish their set goals.
Talking about bugs, the new update brings fixes for random restart issues, built-in watch faces text alignment in the alarm section, and brightness issue after exiting the payment page (NFC version). Last but not least, the update also optimizes system fluency.
Having said that, we are still awaiting Xiaomi to announce the global launch date for the Xiaomi Band 7, which we think will be likely called Xiaomi Smart Band 7 officially.