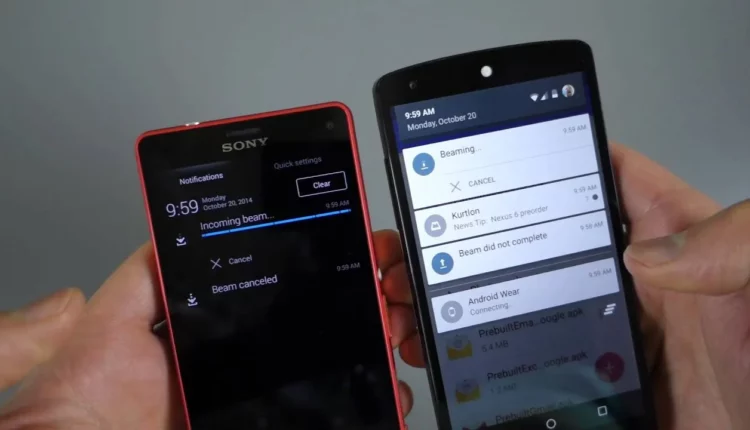 Types of Android Phone Servers
Servers Ultimate is one of the most popular server apps available on the Google Play Store that lets you use about 60 different types of servers including FTP, proxy, web, CVS, HTTP snoop, Email, TFTP, VNC, RTMP, DNS and torrent tracker.\
How to use your Android Phone/Tablet as a server?
There are about more than 10 different types of server apps available from the Google Play store. However, we prefer to use the Servers Ultimate app.
The Servers Ultimate app is an excellent tool in turning any Android phone or tablet into a server.
The app is really easy to use and rooting is not required. To start, simply follow the steps below in order to successfully turn your old Android device into a server.
Note: The app can be used for free for a certain amount of time. After that, you'll need to purchase the app.
Step 1: Download & Install The App
Download and install the Servers Ultimate app on your old Android device. You can get the app using the Google Play button below.
Step 2: Launch App & Configure Server
Next step is to launch the app and set up a server by adding a configured one.
Tap on the Plus icon on the top in order to add a new server and select your desired server type from the list.
You'll now see different options. Edit all the options according to your preferences such as name and port. Tap on the Save icon once you're done configuring the server.
Step 3: Start & Connect The Server
To start all the servers, tap on the Play button on the top. To start an individual server, tap on the server's name and select Start.
The last step is to tap on the server's name and select Information. You'll now see all the information such as connection details. You can now connect other devices to the server using the connection details. That's it!
Make Old Android Phone/Tablet Into A Server
Android smartphones and tablets can be used for various useful things. You can use them to create things like baby monitors and security cameras. If you just got your new Android device or are looking to get one, then we would recommend keeping your old one as you can do so much with it.