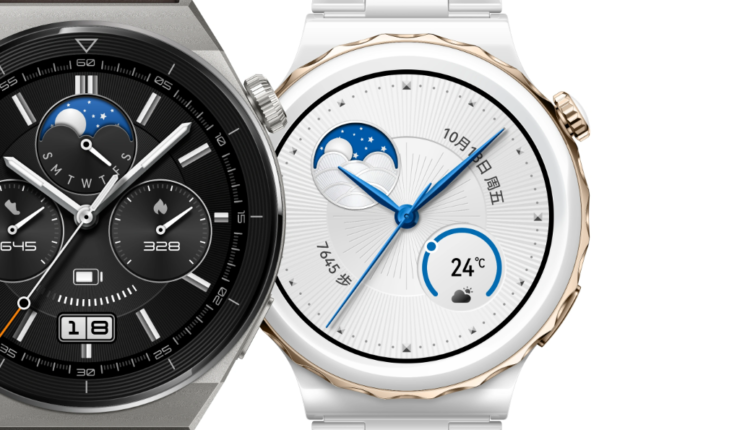 Huawei will soon introduce some important functions into its smartwatches. The new functionalities include blood sugar monitoring, lung function tracking, and high-altitude health management. These features and more will be incorporated into Huawei's TruSeen system for health monitoring.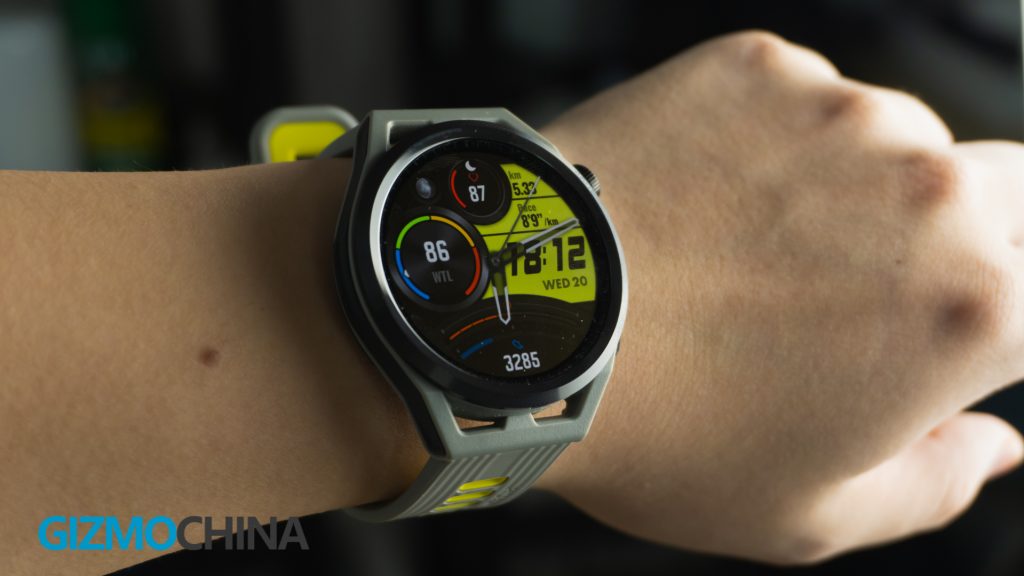 Huawei smartwatches have longer battery lives than some of the popular brands in the market. For example, the Huawei Watch GT 3 Pro boasts a 14-day battery life unlike some models with just 24 hours of battery life. The new health and fitness additions to upcoming Huawei smartwatches will further accentuate their standing.
The information on new features for Huawei's smart wearables was divulged by the company recently. Huawei is reportedly working on developing hyperglycemic risk screening and glucose level trend assessment functionality in its smartwatches. This will also come with an early warning notification system when potential issues are flagged.
There seems to be a race by smartwatch manufacturers for the first smartwatch to have a non-invasive blood glucose monitoring feature. Huawei has thus signaled its pursuit of that record. The lung function tracking system will predict the user's risk of Chronic Obstructive Pulmonary disease using a combination of collected data.
The high-altitude health management system will inform users how their bodies are reacting to high altitudes with the resulting low air pressure. Huawei has not put any timelines for the actualization of these features. It is already in the race to produce the first smartwatch with non-invasive blood glucose monitoring.