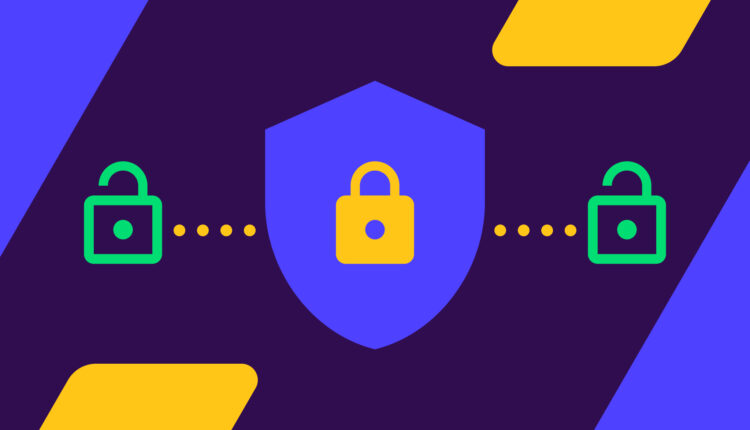 Messenger's end-to-end encryption is now available to all users.
The optional feature—previously tested on group chats and calls—allows users to enable encryption in two ways: As reported by The Verge, simply swipe up on an existing chat to enter a secret dialogue where messages automatically disappear when the window closes, or tap the lock icon when starting a new conversation.
"Building secure and fun interactive features takes time and requires our engineers to innovate and solve technical challenges, so this is part of a series of product updates as we keep improving our services," Messenger product manager Timothy Buck wrote in a blog announcement. "With cybercrime and hacking on the rise, it's more important than ever to find great ways to connect with friends and family through private and secure communications."
The chat app began testing end-to-end encryption in 2016 , which ensures messages can't be read by a third-party while in transit or stored on a server. Facebook at the time claimed it already used "secure communications channels," but based on user feedback, it introduced one-to-one "secret conversations" that can be read only by the person with whom you're communicating, and only on one device.
Source: https://www.pcmag.com