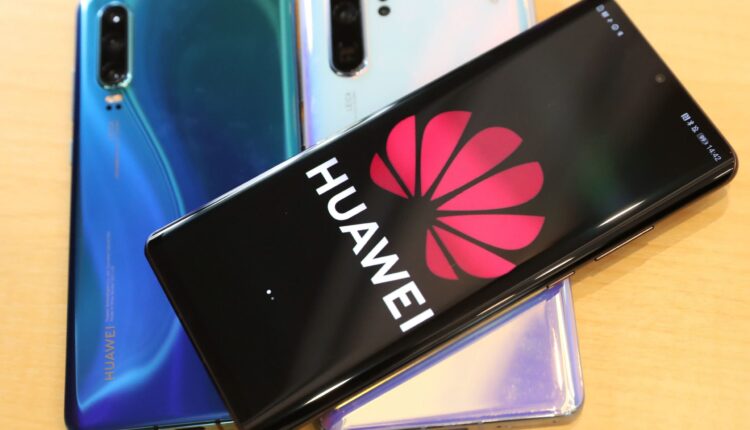 It may have taken Huawei six months, but it has announced the P50 Pro in Europe. The smartphone has a Snapdragon
888 4G chipset
, plenty of impressive camera hardware and a 120 Hz display. The P50 Pocket does not come cheap though, despite arriving shortly before the Snapdragon 8 Gen 1 becomes commonplace.
Huawei has finally released the P50 Pro outside China, nearly six months after the smartphone debuted in the company's home market. There is no sight of the standard P50, for some reason, nor the Kirin 9000 SoC. Instead, only the P50 Pro has arrived, and the Snapdragon 888 4G variant of it at that. Presumably, Huawei exhausted Kirin 9000 supplies, because it also started selling Snapdragon 888 4G models last month in China, too.
The P50 Pro remains unchanged from last summer. Hence, it still has a 6.6-inch OLED display with a 120 Hz refresh rate. Huawei continues to equip the P50 Pro with a 2,700 x 1,228-pixel panel as well, an unusual resolution and one that builds on the 1200p panel in the P40 Pro. Additionally, the P50 Pro continues to have a 4,360 mAh battery that supports 50 W wired and 66 W wireless charging. Likewise, the P50 Pro has the following cameras:
13 MP Selfie Camera (f/2.4, autofocus)
50 MP True-Chroma Camera (Colour, f/1.8 aperture, OIS)
40 MP True-Chroma Camera (MONO, f/1.6 aperture)
13 MP Ultra-Wide Angle Camera (f/2.2 aperture)
64 MP Telephoto Camera (f/3.5 aperture, OIS)
The P50 Pro will be available in one memory configuration and in two colours, which Huawei calls Cocoa Gold and Golden Black. Both colours will launch with 8 GB of RAM and 256 GB of storage, matching the standard P50 Pocket. However, the P50 Pro will cost €1,199, €100 cheaper than the P50 Pocket. Like the P50 Pocket, the P50 Pro runs EMUI 12 globally, not HarmonyOS 2.
For context, the Galaxy S21 Ultra costs €1,249 with 128 GB of storage, with Samsung charging an additional €50 for those who want a 256 GB model. For reference, the Galaxy S22 Ultra is expected to start at €1,249, but with 128 GB of storage. In comparison, the Galaxy S22+ is tipped to launch for €1,099 with 8 GB of RAM and 256 GB of storage.