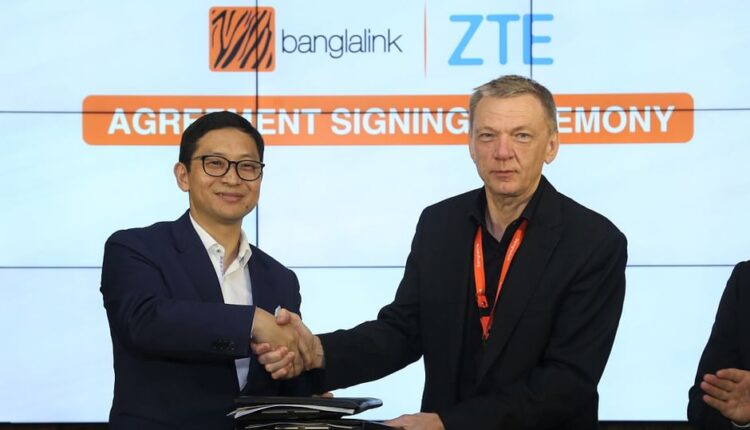 Under the signed agreement, Banglalink will utilise ZTE's best-in-class products and technology solutions to enhance its network capacity over the next five years. Banglalink's continued network investments and acquisition of new spectrum have already resulted in improved network speed and coverage across the country. The partnership with ZTE will bolster Banglalink's efforts for network modernization further.
Erik Aas said,"Our partnership with ZTE is yet another testament to Banglalink's future-forward approach and readiness to provide the best network experiences to customers. Banglalink has invested heavily in recent years to equip its network with modern technologies. We believe that ZTE's innovative technologies and integrated solutions will help us significantly in this regard."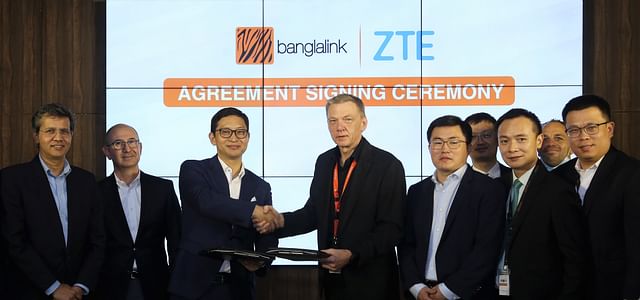 Zhang Jian Peng (James) said, "We are delighted to partner with Banglalink for its network modernization initiative. It is a great opportunity for us to contribute to the efforts they are making for providing seamless connectivity and quality digital services. We firmly believe that our innovative technologies and integrated solutions will strengthen Banglalink's network capacity."
Banglalink has recently announced its plan to build a minimum of3,000 Base Transceiver Stations (BTS) by 2022, said the press release.
Source: https://en.prothomalo.com