Google announced new features for its Maps service, right in time for the holidays. The company will expand the busyness feature introduced at I/O 2021 for Christmas markets, fairs, and plazas.
Navigation through airports and malls will become easier with the global rollout of navigation inside these places. Some cities around the United States are getting more details on the price range for specific restaurants and better info for quicker grocery store pickup.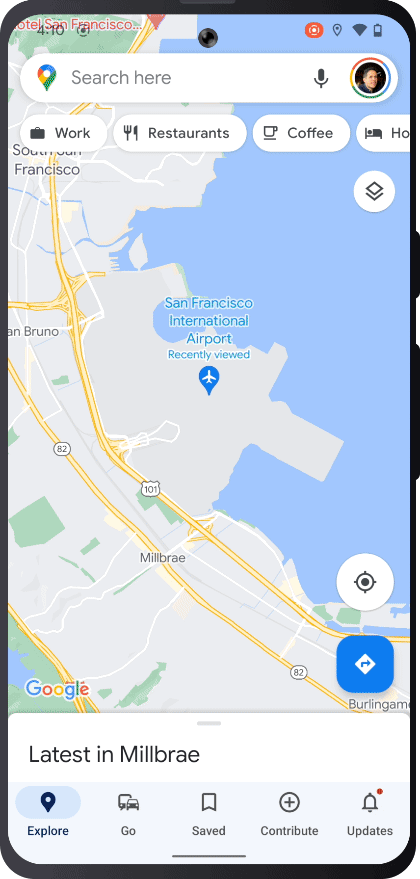 The busyness feature works for squares, as well as museums and other popular points of interest. It will roll out "in time for this holiday season" around the world, so users on Android and iOS should be getting an update to their apps any time soon.
The navigation feature is helpful because it can save precious time and a lot of stress. Since most malls and airports already have their stores listed in the app, when you zoom close enough in the app, there will be actual directions to skip the wandering and the possibility of getting drowned in Christmas ornaments and Mariah Carey music.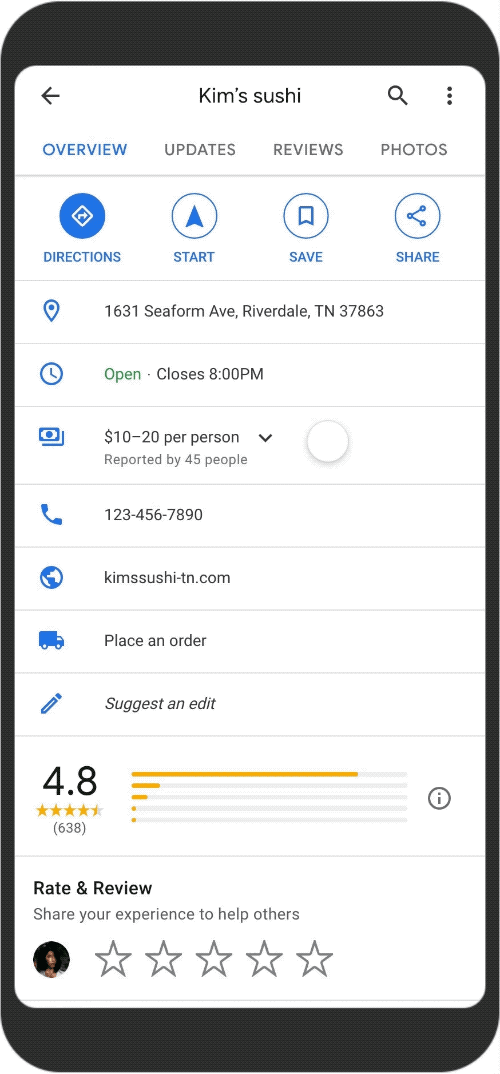 Users in the United States will be glad to learn that the curbside delivery pickup option piloted in Portland is now expanding to over 2,000 store locations in 30 states. It includes stores such as Kroger, Fry's, Ralphs and Marianos, and select Fred Meyers stores. Google claims people using this feature wait less than five minutes for their groceries, which would be huge during the stressful holiday.
The situation is the same with dining – only Americans will get the detailed prices for now, as well as extra info whether the place has outdoor dining, delivery and curbside pickup options.
Source: www.gsmarena.com