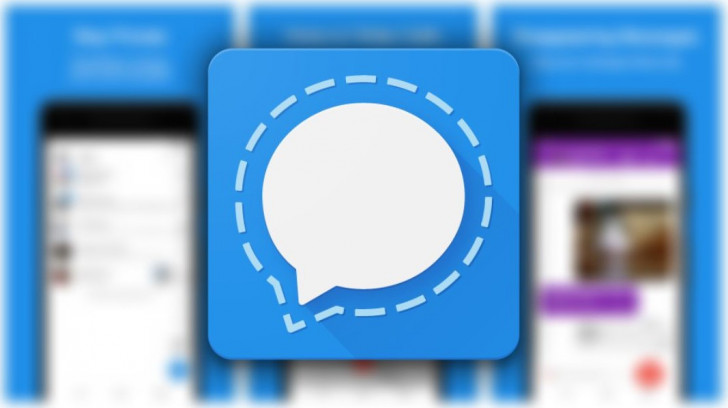 The latest beta version of the Signal Android app brings a few incremental design changes as well as an expansion to the privacy-focused payments it introduced back in April. MobileCoin transactions were only available to beta testers in the UK before, but they're now being rolled out to three more countries.
If you're on beta version 5.23, you may also notice a few design tweaks about the place. Most notably, the media sending flow has been overhauled with a much more streamlined design and easier-to-reach buttons. The pen, text, sticker, and blur tools are all hidden behind a single pen icon now, with crop, photo quality, and download buttons next to it. The plus icon for adding more images and disappearing message icon are now positioned above a simple "Add a message" text button. The whole UI is much cleaner and controls are no longer hard to get to at the top of the screen, except for the Clear all and Undo options. There's also a handy slider for changing the size of your pen/highlighter strokes.
Quite the masterpiece, I know.
Additionally, the main message screen is said to have had a bit of a facelift, although I can't quite tell what's changed. It's possible my version (5.23.7) just doesn't have this yet or that it's just very subtle. The View safety number and Message details screens have more discernable differences, but they're nothing to write home about.
The beta payments platform uses the cryptocurrency MobileCoin to ensure privacy and security, and this is now being expanded to Switzerland, France, and Germany, although no further features have been added at this time. Lastly, initial support for changing your phone number has been developed, but it's not quite ready to be released yet.
Source: www.androidpolice.com