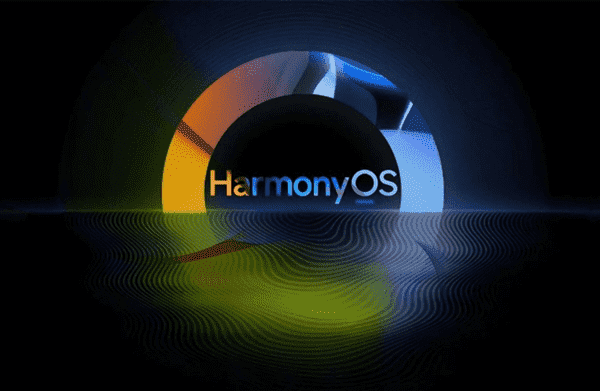 Huawei HarmonyOS is a new operating system from Huawei that is rolling out to millions of Huawei's smartphones. Considering that Huawei will release this update to its hundreds of millions of smartphones, HarmonyOS will be a force to reckon with. Yesterday, Huawei announced that the HarmonyOS design system and the HarmonyOS cross-device connection and interaction have won two international design awards for their outstanding design in the 2021 RedDot Award.
According to the company, HarmonyOS returns to its original design and abstracts dynamic language from the vast universe. This system also simulates the physical dynamics in the real world. Furthermore, it incorporates universal gravitation into the design of dynamic effects. Furthermore, this system brings new designs such as colors, fonts, and icons to build a harmonious digital world. It also introduces a light-looking aesthetic style to bring users a new interactive experience. Users can connect the cross-device super terminal by dragging on the display. Also, users can swipe the universal card to get any kind of information they need.
The German Red Dot Design Award is one of the four major international design awards. It is known as the "Oscar in the design world". It is an internationally recognized symbol of creativity and design and is the vane of global design.
The distributed technology is one of HarmonyOS major selling points. In addition to this technology, HarmonyOS 2 supports multi-camera mode, mobile phones, tablets, watches, and even drones. This system enables the interconnection of all these devices.
HUAWEI HARMONYOS ADAPTATION PROGRESS
From the adaptation process so far, over 90 Huawei models now have this system. Out of this number, 56 are old models from Huawei and Honor. According to Huawei, over 300 million devices (200 million Huawei devices and 100 million third-party devices) will have this update this year.
Huawei officially released the HarmonyOS 2 for smartphones and other devices on June 2. Within the first week, by June 9, we already had over 10 million HarmonyOS users. In two weeks, this operating system had over 18 million users. After a month of upgrade, HarmonyOS had over 25 million users. Before the end of July, this figure increased to over 40 million. In less than two months, as of early August, this operating system had over 50 million users. A new report shows that HarmonyOS 2 now has over 70 million users. It is obvious that this system will have well over 100 million users before the end of this year. This upgrade is Huawei's largest system update in its history.
Source: www.gizchina.com