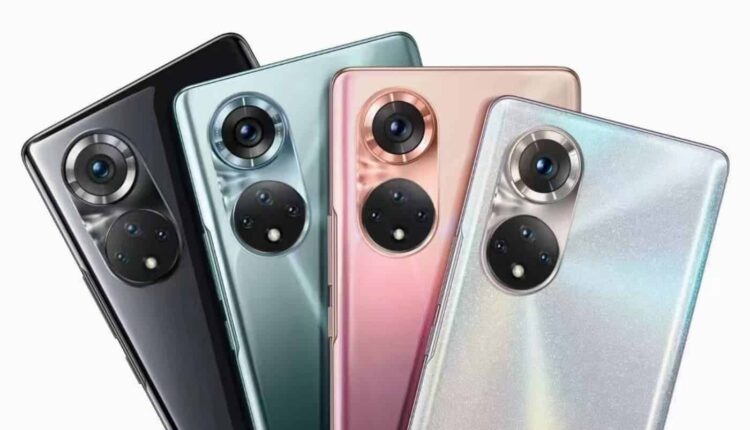 Today, Honor is a completely separate company from Huawei. Its own way in the market, its own strategy, its own staff and its suppliers. Honor has no obstacles in the market and the company has rushed to regain the lost ground. The first and serious success is already here.
So, according to reports, Honor became the third largest brand in China at the end of July, surpassing companies like Apple and Xiaomi. According to the consulting agency Cinno Reasearch, the first and second places according to the results of work in July were taken by Oppo and Vivo, having shipped 5.6 million and 5.3 million respectively to the market. The fourth place went to Xiaomi with 3.9 million devices delivered; and the fifth position belongs to Apple, whose shipments in China amounted to 3 million devices.
Back in January of this year, the share of Honor smartphones in the Chinese market was only 3%. But since that time, the company began to increase its share, where the main stake was on the Chinese market. At the end of July, deliveries of mobile devices in the local market amounted to 28.68 million and an annualized growth of 28.6%. The key growth driver was 5G smartphones; with shipments of 22.83 million, which is 79.6% of the total volume of all delivered mobile devices.
HONOR HAS A GLOBAL HEADQUARTERS IN CHINA
Honor, which has spun off from Chinese telecommunications giant Huawei due to US sanctions; has officially announced the opening of its global headquarters in Shenzhen, China.
Read Also:
Top 10 Smartphones for Media Consumption #6
So, the total area of ​​the building is approximately 350 thousand square meters. It is located just 12 kilometers from Huawei's headquarters. Honor's development centers from Beijing, Nanjing, Xi'an and other areas will be relocated here.
Also, it is noted that the new headquarters will house office areas for a large number of employees. In addition, the building provides rooms for advanced laboratory instruments and hardware.
The opening of the headquarters is expected to help Honor develop its global business; and strengthen its position in the smartphone market. The company, in particular, intends to expand its presence in the segment of smart cellular devices of the middle and premium levels. A big shake-up is expected in the $ 300 to $ 600 and up price ranges amid intense competition.
Also, it is possible that in the future, Honor will carry out a public offering of shares. In general, the opening of the headquarters speaks of the serious intentions of the brand to expand its presence in the home Chinese market and in other regions.
Source: www.gizchina.com