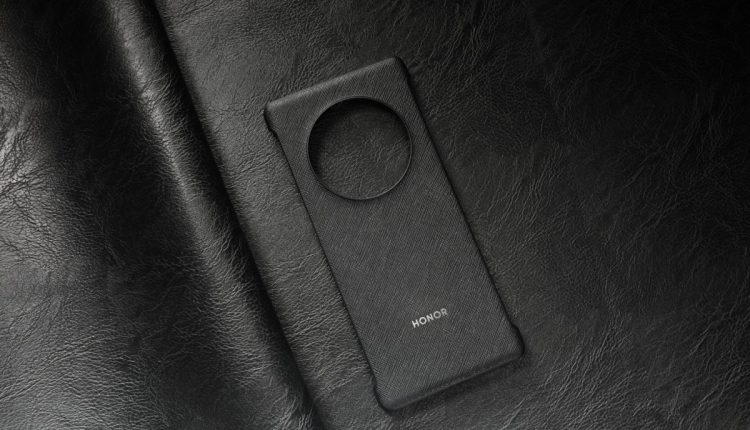 Honor CEO George Zhao and Qualcomm CEO Cristiano Amon spoke at a panel hosted by Reuters where they talked about their latest partnership – the Honor Magic3 – which will be among the first phones to be powered by the new Snapdragon 888+ chipset.
At the panel Zhao revealed the inspiration between the two colorways for the Honor Magic3 – what photographers call "the golden hour". It is a 15-20 minute period before sunrise or after sunset. It can be split into two stages.
One stage is when the sun is just below the horizon and the sky is a deep, dark blue. The second stage is when the sun is just above the horizon, coloring the sky pink or golden pink. Those are the two colorways for the Magic3, Blue Hour and Golden Hour.
Here's Zhao's explanation:
To keep the phone looking fresh, you might want to put a protective case on it – and we have the first official image of a case for the Magic3.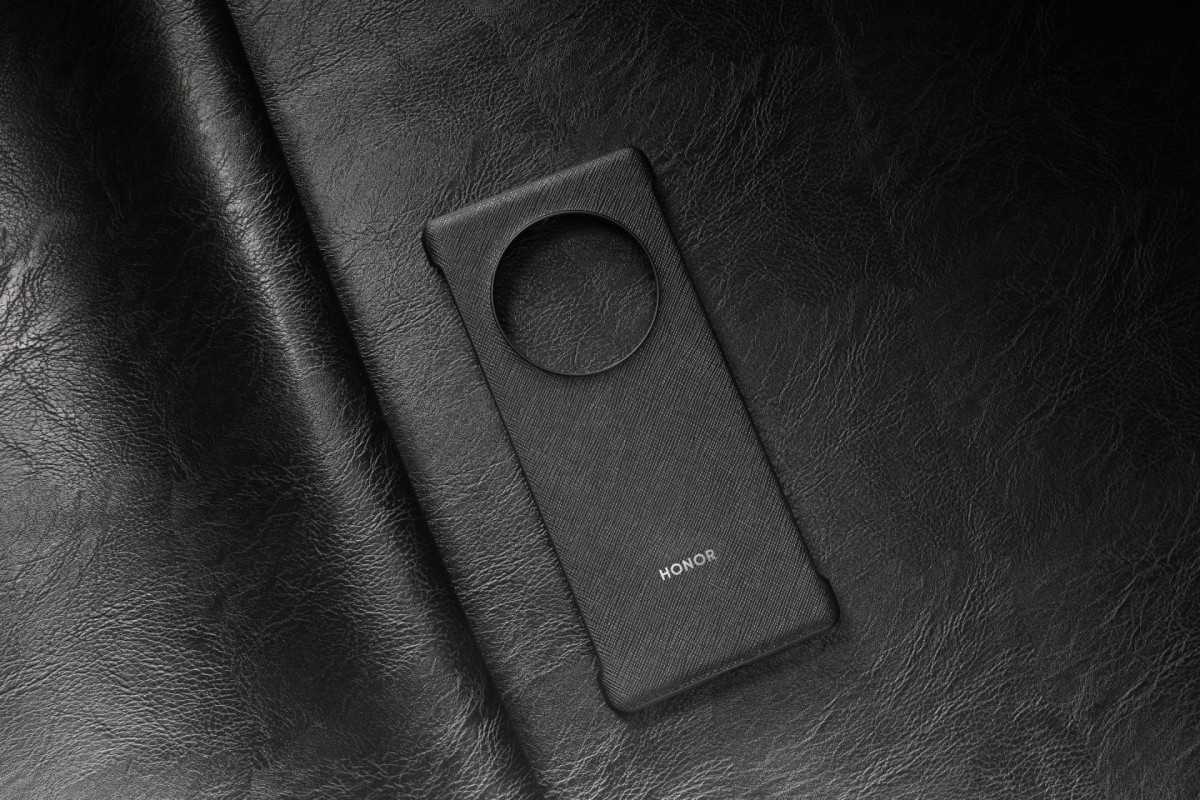 The first official image of an Honor Magic3 protective case
The Plus version of the Snapdragon 888 increases the performance of the AI engine by 20%, which is key. The Magic3 builds on the original, which used AI to surface relevant information exactly when you need it. Things have gotten much more advanced since. "We can recognize five hundred scenarios," says George Zhao. "And I do believe that the HONOR Magic3 series are the best Snapdragon 888+ products."
AI "fundamentally changes the photography experience," said Amon. "It makes everyone a professional photographer." The combination with 5G is particularly potent. "…we're going to see a transformation with 5G that is bigger and more profound than what we saw with 4G and the smartphone revolution we have today," added Amon. You can read more at reuters.com.
Last month Honor and Qualcomm revealed another collaboration – the Honor 50, 50 Pro and 50 SE, the first phones with the Snapdragon 778G chipset.
Source: www.gsmarena.com