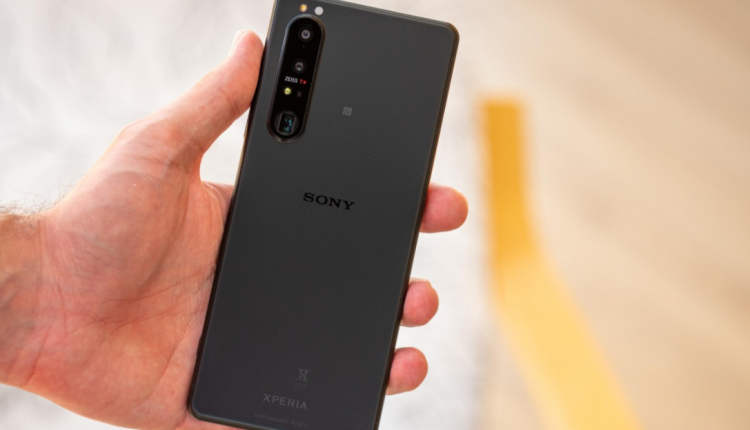 The Sony Xperia 1 III may be the ultimate power user phone – it checks boxes that other phones don't even know exist (e.g. dual focal length telephoto) or have forgotten about (3.5 mm jack, what's that?). But it's also a phone that is not easy to love due to some frustrating limitations.
The main attractions are out in the open – the 4K OLED 120 Hz display, the stereo speakers, a microSD slot, two-stage shutter key, mostly stock Android 11 along with the aforementioned headphone jack.
But when we dug into the details, we found that not all is as it seems. For one, only some apps actually run in 4K resolution and it's not always easy to tell which ones. That's perhaps for the best as 4K mode disables the 120 Hz refresh rate and drops you back to 60 Hz.
Here's Will walking you through all the awesome and not-so-awesome features of Sony's Mark 3 flagship:
Some of the issues can be traced back to that high resolution, high refresh rate display. It's not all that bright, yet draws more energy, negating the advantage of the larger battery compared to the Mark 2. When you do play HDR content, however, it does look amazing and some apps get a brightness boost with Creator Mode.
If the first-ever 4K 120 Hz display isn't why you would upgrade to an Xperia 1 III, is the one of a kind camera a better reason? The main and ultra wide cameras turn in really good photos, though Sony should think about adding a dedicated Night mode. That unique telephoto camera does well at 2.9x magnification even in (not too) dark scenes. We wish the image was sharper at 4.4x magnification, though.
If you want to have a closer look at camera samples from the Xperia 1 III, check out our written review.
Source: www.gsmarena.com