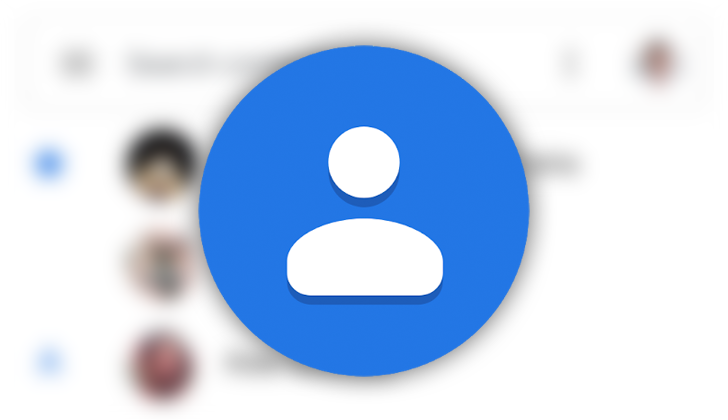 Some of us are better at keeping our contacts list neat and tidy than others (yes, I do still have the numbers of all those old high school friends I haven't seen in years). Clearing outdated entries is an excellent habit to develop, but no one wants to delete vital information accidentally. That's why Google added a trash folder to Contacts on the web last year, a helpful tool only held back by its missing mobile support. At least, it was missing, as it seems the Contacts app has picked up the feature relatively recently.
It's been just under a year since Google implemented a trash can to its desktop web app, keeping contacts safe from chance removal. At the time, we noticed that, although the feature wasn't available on smartphones, contacts deleted on mobile could be accessed and saved from the web. Sometime between February and today, Google officially brought the trash to its app, giving Android users 30 days to recover phone numbers and email addresses before disappearing forever.
We say we aren't sure when this happened because it wasn't officially announced. All we can do is compare a cached version of its support site from February covering deleted contacts to its current state, which now includes instructions on using the trash folder. Despite the lack of fanfare from Google, we can confirm it's live on Android right now.
Deleting a contact moves it from the main list to the trash bin on all devices, where you can recover or permanently delete it. It's great to see Google has extended this option to Android, where most users actually manage and organize their phone numbers. So if you've ever gone through the heartbreak and anguish of accidentally deleting an essential contact, it's good to know you'll never feel that pain again.
Source: www.androidpolice.com