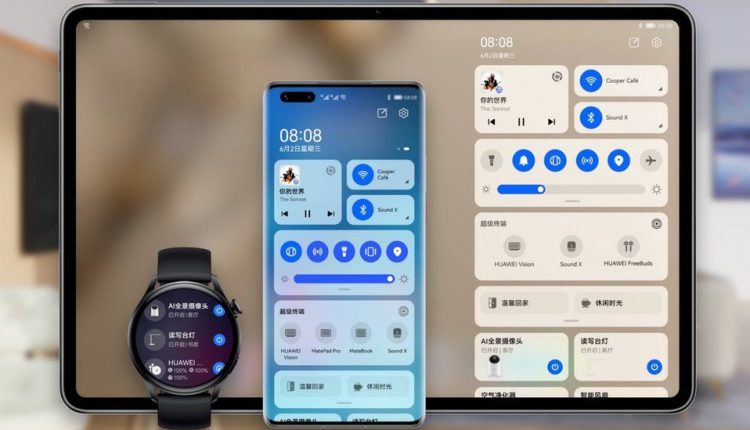 Earlier this month, Huawei officially unveiled HarmonyOS 2 for its smartphones and tablets. Since then, the company has been releasing beta builds for eligible devices gradually. A few weeks later, the firm has finally started seeding stable update for the first batch of devices.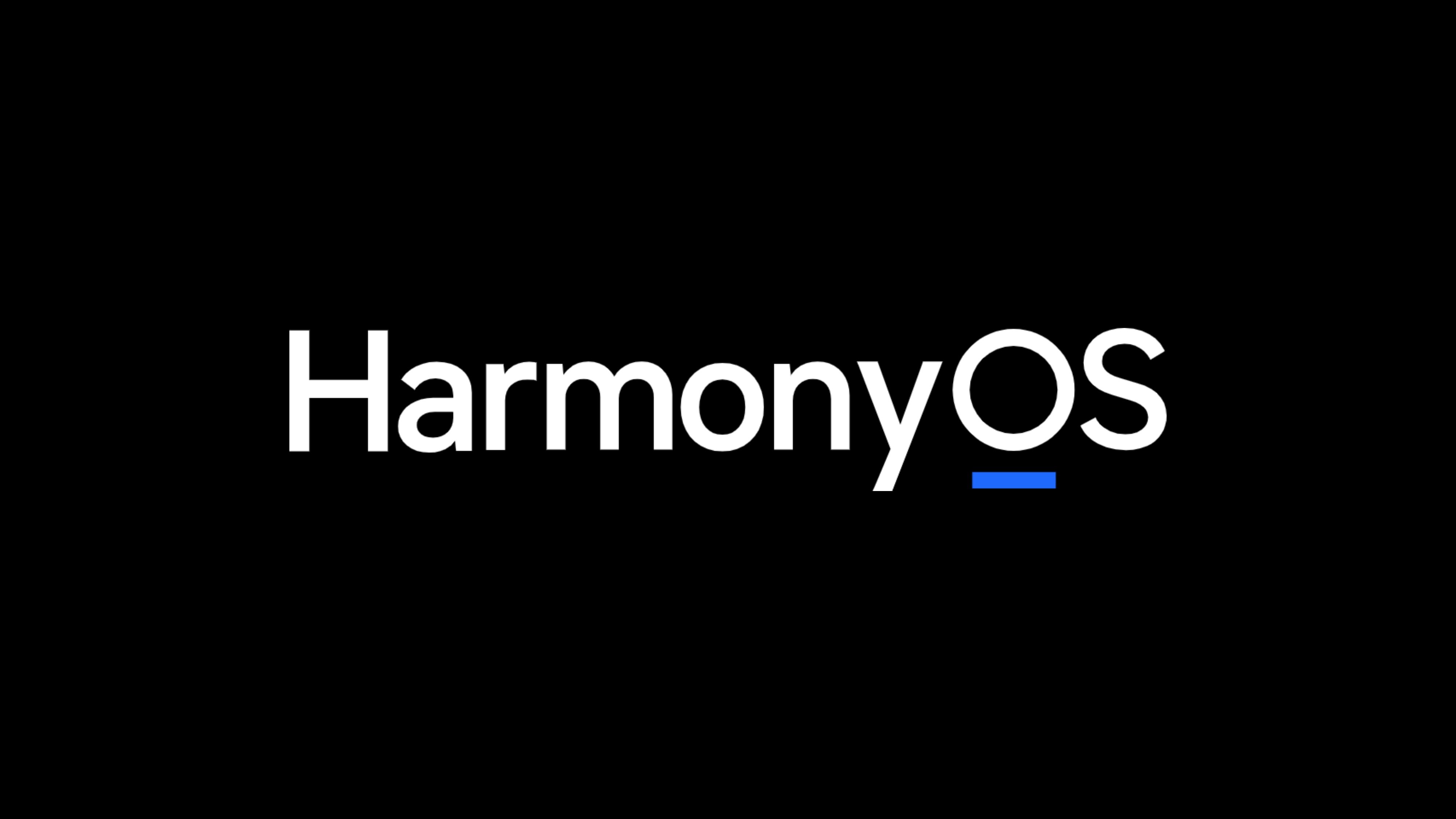 According to the official HarmonyOS Weibo account, Huawei has begun to seed HarmonyOS 2 Stable update for the following 18 devices.
PORSCHE DESIGN HUAWEI Mate40 RS
HUAWEI Mate40 Pro+
HUAWEI Mate40 Pro
HUAWEI Mate40
HUAWEI Mate40 E
HUAWEI Mate X2
HUAWEI P40 Pro+
HUAWEI P40 Pro
HUAWEI P40
HUAWEI P40 4G
PORSCHE DESIGN HUAWEI Mate30 RS
HUAWEI Mate30 Pro 5G
HUAWE Mate30 E Pro 5G
HUAWEI Mate30 Pro
HUAWEI Mate30 5G
HUAWEI Mate30
HUAWEI MatePad Pro 5G
HUAWEI MatePad Pro
Further, the HarmonyOS 2 Open Beta (aka Public Beta) update is currently available for the following devices.
HUAWEI P30 Pro
HUAWEI P30
HUAWEI Mate X
HUAWEI Mate20 X 5G
HUAWEI nova 5 Pro
HUAWEI nova 5i Pro
HUAWEI nova 5
HUAWEI nova 5z
HUAWEI MediaPad M6 10.8-inch
HUAWEI MediaPad M6 8.4-inch
HUAWEI MediaPad M6 Turbo
HUAWEI nova 8 Pro 5G
HUAWEI nova 8
HUAWEI nova 7 Pro 5G
HUAWEI nova 7 5G
HUAWEI nova 6 5G
HUAWEI nova 6
Unfortunately, HarmonyOS 2 Stable and Open Beta builds for the above-listed devices are only limited to China for now. Huawei is yet to reveal its update rollout plan for global markets.
Source: gizmochina.com