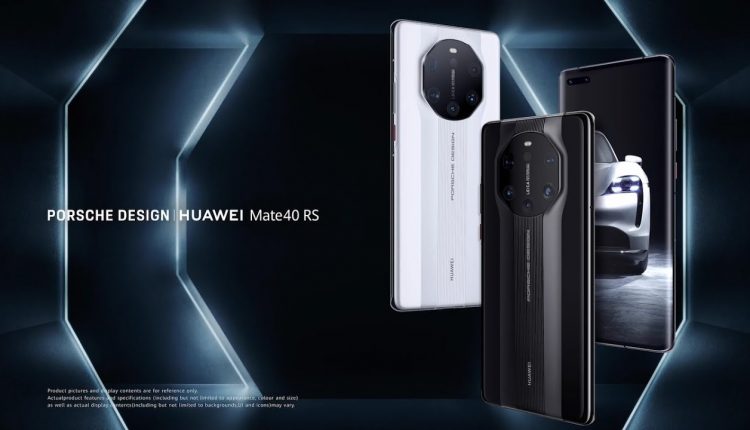 In the past, Huawei has worked on quite a few new flagship devices including its smartphones and when we talk about Huawei flagship there are two device lineups that forged the entire Huawei smartphone business. These are – Huawei P and Huawei Mate series.
Due to the problems that occurred after the U.S. entity list, Huawei is not been able to access the required components and chipsets to build new products. Concurrently the company has stacked up a sufficient amount of stock to manufacture new devices.
Also, Huawei is preparing to launch its next premium smartphone – Huawei P50 somewhere in July or August but the recent reports have made us quite sad about the launch of the Huawei Mate 50.
Traditionally, the Huawei Mate series flagship launches in the second half of a year. However, the current scenarios aren't in Huawei's favor and the supply chain is still pretty tight.
The report reveals that Huawei will be going to cancel this year's Huawei Mate 50 launch and then another source of information emerged that says Huawei has not come to any conclusion on this matter.
HUAWEI MATE 50 DESIGN PROPOSAL:
Yet, there's another report coming from Chinese media – China Securities Journal, which says that Huawei has already received the design for the upcoming Huawei Mate 50.
The source also revealed that the Chinese tech maker has not delayed or canceled the launch of the Huawei Mate 50 but the company has not set a date for the mass production as well as shipment.
"Huawei did not say that it will cancel the release but the time for the mass production and supply has not yet been determined." said the source.
Currently, Huawei has not made any official announcement on this matter but it's also suggested that Huawei will do its best to meet the launch of Huawei Mate 50 this year.
Source: huaweicentral.com