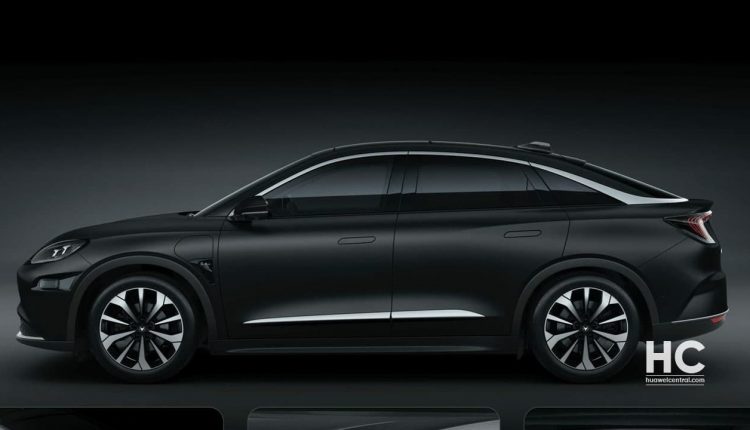 As per the latest report released coming from China, the Huawei HI ArcFox Alpha S model has reached more than 1,000 orders as informed by Wang Qiufeng, Vice-President of ARCFOX.
He further informed that these orders will be deployed by the fourth quarter of this year in small batches. We expect these numbers to be doubled in the coming days as Huawei ADS is favored by many users.
To be mentioned, the ARCFOX Alpha S series had unveiled at Shanghai Auto Show on April 17th, 2021. This electric automotive vehicle comes in four models equipped with Huawei technology.
These models adopt Huawei's fast charge technology good enough to extend battery life by 197 kilometers in 10 minutes charge. It features HarmonyOS based car cockpit for smart interaction, Kirin 990A in-vehicle chip that provides 3.5TOPs computing power, and Huawei ADS, which supports NCA mode, ICA+ mode, and ICA mode.
Furthermore, the powerful lidar system equips three lidar, six-millimeter wave radars, and nine cameras which work the same as the human eye to realize autonomous driving on urban roads. (Read More)
The regular models cost 251,900 Yuan and 344,900 Yuan for the basic version while the HI-equipped variant costs 388,900 Yuan and 429,900 Yuan for the basic and high-end version respectively.
Source: huaweicentral.com