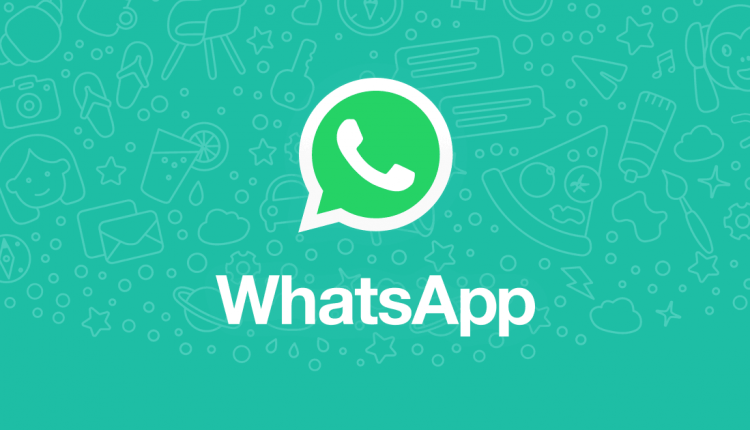 If you have a lot of WhatsApp contacts, the chat screen can quickly become cluttered. Archiving conversations is an easy way to organize this list, with archived chats disappearing until you need them again. In a server-side test, WhatsApp is testing some improvements to make the feature even more useful. And with the latest WhatsApp beta, the experiment is rolling out more widely.
At the moment, archived conversations can be accessed by scrolling to the very bottom of the chat screen. If a new message is received, the chat in question will be removed from the archive list and sent back to the top.
Credit: WABetaInfo.
As reported by WABetaInfo, WhatsApp is testing a new toggle that will stop conversations from being reinstated from the archive even when a new message is received. You can turn this on from the archive screen or by heading to Settings > Chats. Once enabled, the archive section will be moved from the bottom of the chat list to the top for easier access, which may get in the way somewhat.
If there's a conversation you want to keep hidden permanently without deleting it or blocking the contact, this should go a long way to making that easier.
The new option was initially spotted in WhatsApp beta 2.21.11.1, but it's a server-side rollout so you might not see it even if you're on that version of the app. WABetaInfo reports that the experiment seems to be expanding with the newer 2.21.11.2 release, though, with more people saying that they see the new archive. By now, beta version 2.21.11.5 is already available, which you can download over at APK Mirror.
Source: androidpolice.com