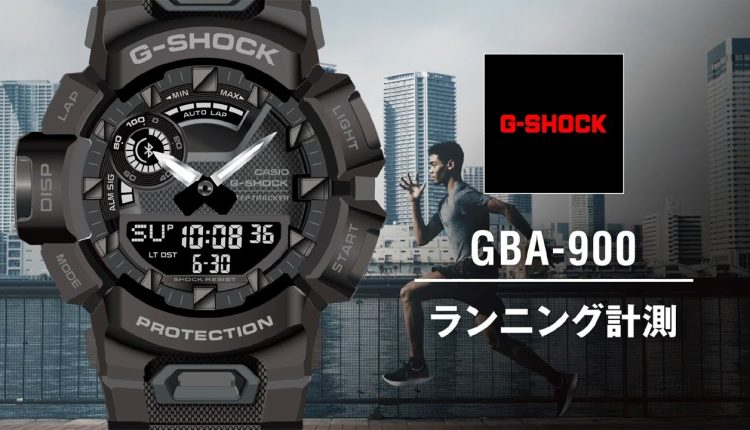 Casio has released a new watch from its G-SHOCK series, and it is a mix of digital and analog components. The new Casio GBA900 is a fitness watch with several features that make it an all-around exercise and well-being companion.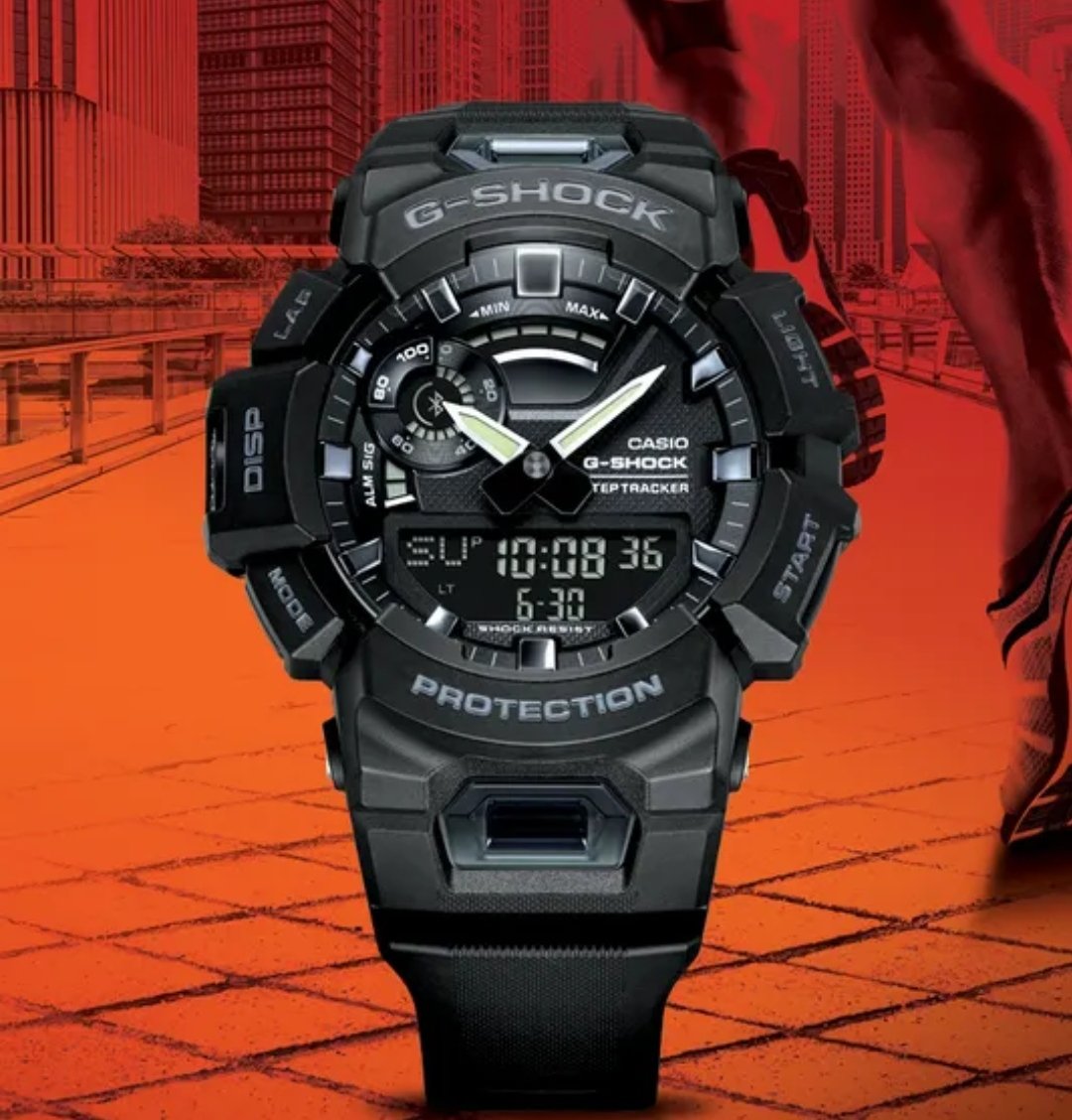 With Bluetooth connectivity on the device, you can quickly transfer your workout progress to the smartwatch using the G-SHOCK Move app. The G-SHOCK Move app is compatible with Android and iOS devices. The app can display steps, running distance, and other performance metrics tracked by the watch. The watch has in-built sensors which track a few aspects of a user's fitness regimen. The accelerometers also have several features such as 5-alarm mode, shock and water resistance, 48-city world time, and a double LED light that illuminates the device.
The GBA900 evokes a feeling of the classic Casio G Shock look but has a slim 16.6mm case. It has a large 51.3×48.9mm watch face with an analog dial on the top of the LCD interface for performance tracking, mostly running data. These include speed, running distance, calories expended, and pace. There is a daily steps tracker and an adjustable multi-timer on the LCD.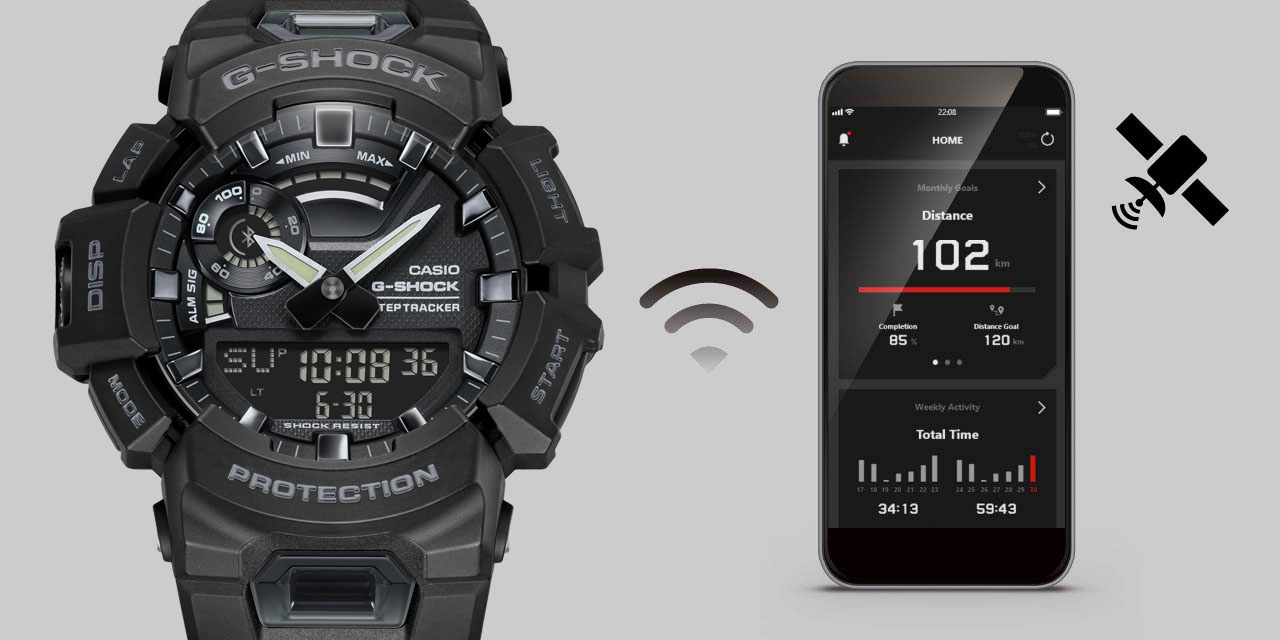 The Casio GBA900 fitness watch lacks some of the basic functionalities that have been the hallmark of smart wearable devices. It doesn't have blood-oxygen or heart-rate sensors. The device is a low-price fitness watch and can be pre-ordered at $130 from Casio's website and other retailers.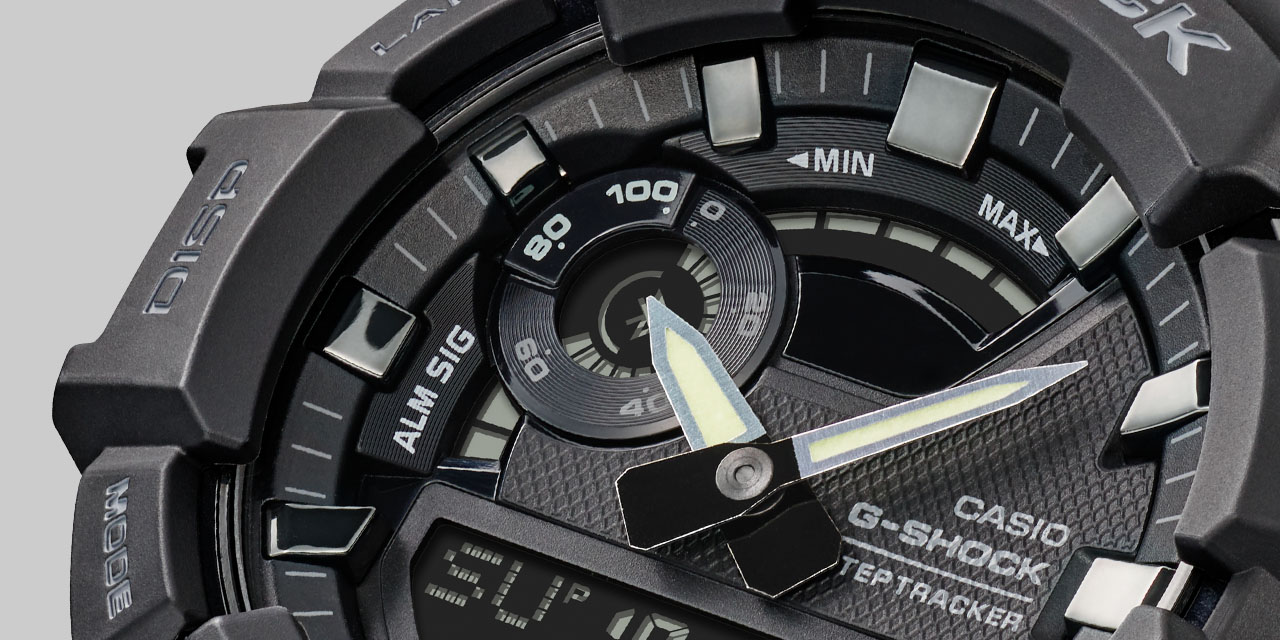 Casio has a long history of producing timepieces of different hues, as well as other basic electronic equipment. It is gradually making its way into the fitness devices segment of the industry. However, the company may have to expand its portfolio to have a piece of the market with top-notch products.
Source: gizmochina.com