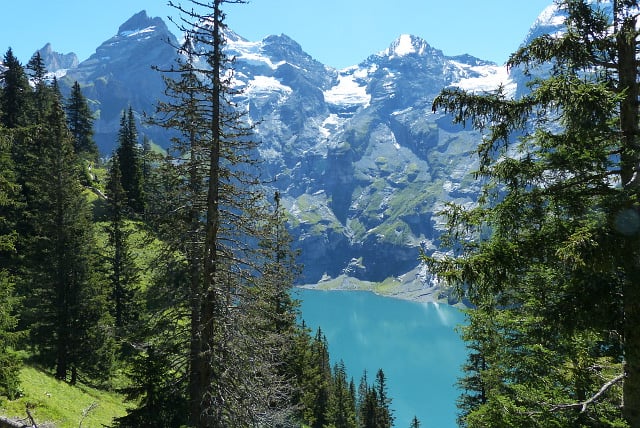 Switzerland has once again claimed the title of the world's best country, according to the latest U.S. News & World Report's annual Best Countries rankings. This marks Switzerland's second consecutive year at the pinnacle and its sixth time overall as the No. 1 nation on the list. The rankings, released recently, reaffirm Switzerland's supremacy, closely followed by Canada at No. 2, Sweden at No. 3, Australia at No. 4, and the United States at No. 5. The United States has slipped one spot compared to its 2022 ranking.
In the 2023 rankings, European countries dominate the top tier, securing 16 of the top 25 spots. Notable shifts include Germany, which has fallen five spots since 2022, and Australia and New Zealand, both climbing three places year over year. The Middle East is represented by the United Arab Emirates, while Asia boasts Japan, Singapore, China, and South Korea within the top 25.
The rankings are developed in collaboration with global marketing communications company WPP and the Wharton School of the University of Pennsylvania. Based on a global survey encompassing 87 countries and more than 17,000 respondents, these rankings evaluate countries based on 73 attributes such as dynamism, safety, economic stability, and commitment to social justice. Notably, Cyprus, Honduras, and Zimbabwe have made their debut in the rankings, while El Salvador rejoins the list after being absent in 2022.

Switzerland's enduring popularity is underlined by its consistent performance across various subrankings, securing a place in the top 25 for all 10 subrankings and ranking within the top 10 for half of them. Switzerland excels particularly in entrepreneurship (No. 6), quality of life (No. 6), social purpose (No. 8), and cultural influence (No. 8). It also claims the top spot for being open for business.
Meanwhile, the United States has slipped to the fifth position, despite steadily climbing from No. 8 to No. 4 between 2019 and 2022. The U.S. remains strong in several subrankings, such as entrepreneurship and cultural influence, largely attributed to the global appeal of President Joe Biden and his policies.