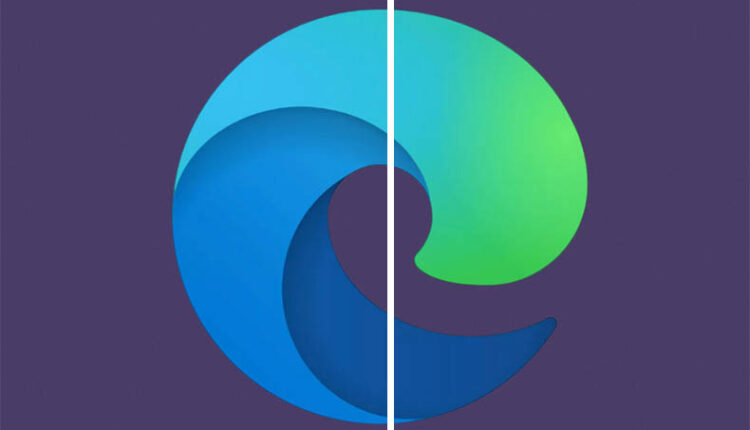 Microsoft is internally working on a new version of its Edge browser featuring a fresh new design and some new features. Known internally as Project Phoenix, this redesigned version of Edge has reportedly been in the works since last summer, and is meant to stand out more from the competition, with a unique look that integrates more tightly with Windows 11, both visually and functionally.
The biggest highlight of this new version of Microsoft Edge is the ability to view multiple tabs in a split-screen view. This isn't a completely new concept, and browsers like Vivaldi already allow it, but this essentially allows you to view multiple apps at once without having to duplicate all the browser UI elements like the address bar, and it makes window management a bit easier. if you're running an Edge Insider build, you can actually try this right now if you enable the corresponding flag.
Another notable new feature is a new Tab Activity Center, which gives you insights into your browsing and tabs history, such as what type of website you spent the most time on, what words you saw more frequently, and so on. You can think of it as an equivalent to digital wellbeing features on Android or iOS, which summarize the time you spend in each app along with other usage data.
Image credit: Windows Central
As we mentioned above, there's also the idea of integrating Edge more closely with Windows. For one thing, Microsoft is playing with the idea of Edge becoming the default password manager for Windows as a whole, so your passwords are synced across devices more easily.
There's also a visual aspect to this, though, as Microsoft wants to make Edge look even more modern on Windows 11. This includes a new design for tabs that makes them look more rounded and a more uniform look for the navigation bar as a whole, making it look more like a proper Windows 11 app. The new design bears some resemblance to the new File Explorer Microsoft is also reportedly working on.
There's no clear indication that this updated version of Edge is coming soon, or that it would even arrive as a single update. As mentioned above, the split-screen tabs feature is already available for Edge Insiders, so it's certainly possible other changes will roll out gradually.