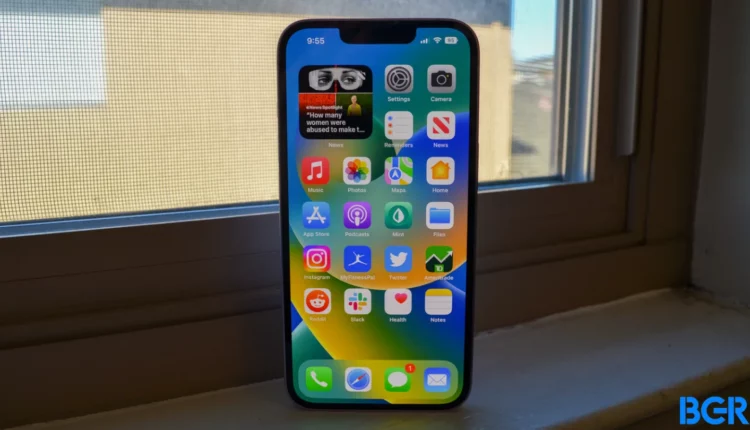 Well-versed industry insider Ming-Chi Kuo has it that LG and Samsung might potentially be surpassed by BOE Technology as the largest supplier for iPhone displays in 2024. Kuo expects BOE's display shipments to "grow rapidly" in 2023, which could make the company the de facto leader for screen supplies when it comes to some future iPhone generations.
Reportedly, BOE changed the circuit width of the film transistors on the OLED screens, essentially making them thicker, and as a result, easier to manufacture. This could have helped BOE hit its yield targets, but Apple caught wind of the shady scheme and dropped BOE from its supplier list. Eventually, the two companies came to an agreement and BOE scored a second chance, reinstated back on the iPhone supply list.
And here we are, in early 2023, when the display manufacturer could be on track to become the largest OLED panel supplier for the iPhone 16 generation, Ming-Chi Kuo expects. Roughly a year ago, it was revealed that BOE could have also been locked in as the main supplier for LTPO OLED displays for the iPhone 15 family in 2023. That's a rather big deal as LG and mostly Samsung were chosen as the go-to suppliers of LTPO displays with variable refresh rate for the iPhone 13 Pro/13 Pro Max and iPhone 14 Pro/iPhone 14 Pro Max, but it seems that BOE would seriously step up this year.
Speaking of the iPhone 15 generation, early rumors call for a Dynamic Island on the base-level 
iPhone 15 and iPhone 15 Plus
, which would bring the new hole-punch design to the whole squad, but it's rather unlikely that the iPhone 15 and iPhone 15 Plus will get high-refresh screens, those will likely remain exclusive to the 
iPhone 15 Pro
 and 
iPhone 15 Ultra
. Some other rumored features for the full 
iPhone 15 lineup include 48MP main cameras
 on the whole lineup, as well as USB-C possibly succeeding the decade-old Lightning connector.
As far as the iPhone 16 is considered, we are yet to hear anything in particular about the display intricacies of the upcoming models. As we know more, so will you.