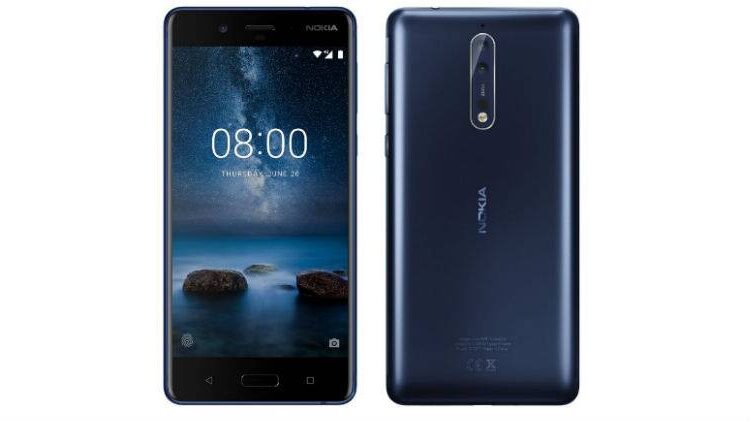 Things that are beautiful do not last. This is something we know to say here in Croatia, but it cannot apply to the relationship between Nokia and Zeiss, which lasted for more than 16 years. But every breakup is hard and makes people sad, and this one was no different. Even though it's hard for us not to see the Zeiss brand on Nokia smartphones anymore, the end of the partnership was nothing we did not see coming. To be honest, I have pretty much never used Cinema Mode and other Zeiss-exclusive options on Zeiss-branded Nokia phones, so I'll miss Zeiss lenses the most. Also, Nokia Mobile has changed its strategy now that the smartphone industry has faltered a bit and the latest smartphones are no longer replaced every 6 or 10 months as nothing new and relevant is delivered, and a classic midranger without big brands on the back can serve billions just as well as a flagship model, and that is going on exactly with Nokia Mobile.
I believe that a careful investment in a good camera sensor and algorithms can bring better photos and ultimately more value to the user than a branded camera phone that costs more. I like Nokia with the Zeiss brand as this has been an iconic partnership, but the new Nokia 8.3 successor could have great camera performance even without the Zeiss software and hardware. But here we do not know many pieces of the puzzle that make a good smartphone. I hope Nokia Mobile invests enough to put together a decent Nokia 8.3 5G successor that will pave the way for budget-friendly G and C series phones. Based on recent leaks, an interesting Nokia device with a great camera should most likely appear at IFA2022 (the account got cancelled again).
The smartphone business is not very interesting and the phone makers stopped delivering meaningful advancements to their products that should force buyers to change their current smartphones. Because of that, smartphone users are sticking to their phones for two years at least or longer and that trend is seen in the Chinese market (nicely reported by Tech Altar in the Friday Checkout series).
Given the shortage of chipsets and lack of hardware improvements, many brands are relying on larger battery capacities and longer software support as key selling points to boost sales. This approach could lead to lower product turnover. We could see longer product cycles, such as a new model every two years, although it is questionable whether this business solution can be sustainable. What I would like to see at Nokia is only three devices per year with a fixed release schedule, which could lead to lower R&D costs and potentially higher quality products with good software support. New devices need to be simple, effective and relatively powerful to maintain performance during the two-year cycle. I am thinking of the Asus Zenfone 9, and that's something I would expect from Nokia. However, the return to the small screen diagonal is something that Asus or other well-funded brands can do, and Nokia now has to combine everything that the community wants in a single model, not many of them.
The replacement for the Nokia 8.3 5G should offer the best we know from Nokia: a powerful processor, a powerful camera, a great battery, a decent AMOLED screen, and a sturdy, elegant casing. Is that too much to ask for? We'll see at IFA2022.