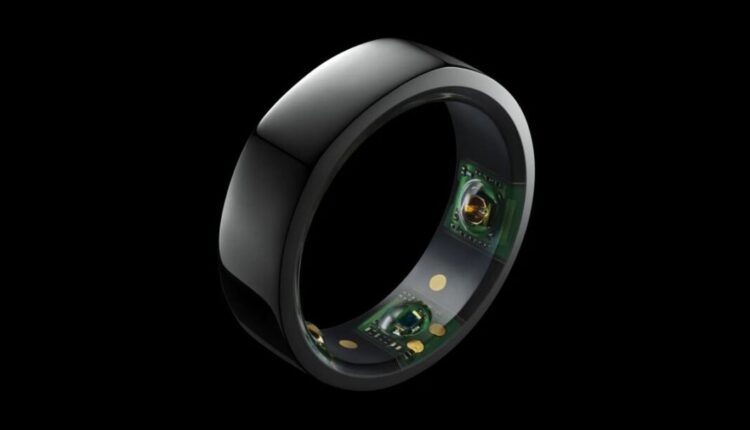 Two new blood oxygen sensing features are rolling out to the Oura Ring Gen3. The wearable can now monitor SpO2 levels and track your breathing regularity when you are asleep. The tool uses red and infrared LED sensors, which are already fitted to the device. You can view the insights as a color-coded timeline in the accompanying app.
Oura is rolling out a new update to the Oura Ring Gen3 wearable, adding blood oxygen sensing, or SpO2 monitoring, to the wearable. The new technology will allow the fitness ring to analyze and report your average blood oxygen levels by measuring the percentage of oxygen in your bloodstream.
The update will also enable you to track your breathing regularity when sleeping, detecting any unusual patterns during the night. The blood oxygen level monitoring will combine with the existing heart rate, heart rate variability, breathing rate, temperature, and movement tracking that the Oura Ring provides for a more comprehensive view of your health.
The Oura Ring Gen3 uses red and infrared LED sensors to shine light into your finger and measure the amount of reflected light. Richly oxygenated blood will reflect a more significant amount of red light over infrared light; low blood oxygen levels are indicated by a higher proportion of infrared light to red light. You can view your Average Blood Oxygen percentage and Breathing Regularity display in the Sleep tab, with blood oxygen levels indicated on a color-coded timeline.
It's worth noting that Oura suggests the new features may shorten the ring's battery life. According to Shyamal Patel, Head of Science at Oura, the tool took over a year to build. The two new features are rolling out this week and will be turned on by default; you can turn them off via the main menu. You can view more detailed information about the new tool here.
Source(s)