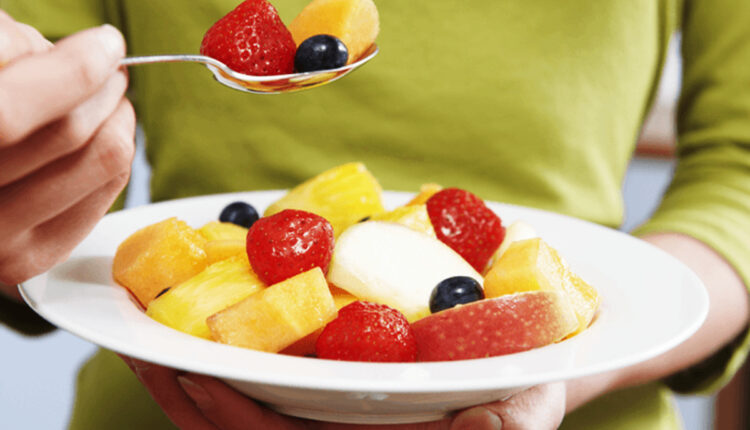 BIRMINGHAM, United Kingdom — They say an apple a day keeps the doctor away, but researchers from Aston University have found that eating more fruit may also keep the therapist at bay. Their study finds people who habitually and frequently eat fruit are more likely to report greater positive mental well-being and less likely to experience depressive symptoms.
Notably, this work indicates how often we eat fruit is more influential on mental health than the overall amount of fruit we consume over the course of a usual week. On the other end of the snack spectrum, the study also suggests people who eat more "savory" snacks like chips tend to deal with more anxiety.
"Very little is known about how diet may affect mental health and wellbeing, and while we did not directly examine causality here, our findings could suggest that frequently snacking on nutrient-poor savory foods may increase everyday mental lapses, which in turn reduces psychological health," says lead study author and PhD student Nicola-Jayne Tuck in a university release.
"Other studies have found an association between fruit and vegetables and mental health, but few have looked at fruit and vegetables separately – and even fewer evaluate both frequency and quantity of intake."