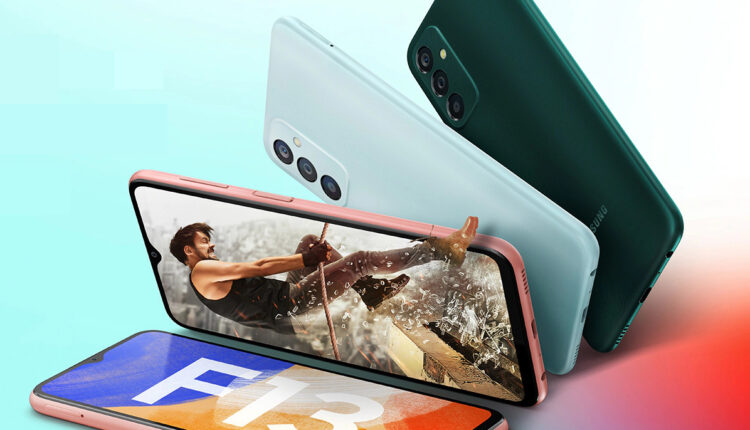 Samsung Australia was found to have misled consumers by marketing multiple generations of its Galaxy smartphones as devices that could accompany the user into pools or sea-water by the Australian Competition and Consumer Commission (ACCC) in 2019. Now, the Commission has announced the extent of the financial penalties for which the OEM is now liable for losing the case.
Australia's ACCC came to the conclusion that Samsung made "false or misleading claims" in marketing a number of its Galaxy smartphones in the country back in 2019. The Commission asserted that the OEM purported to make links between the devices in question and the ability to withstand immersion in pool- or sea-water, despite their not having an ingress-protection rating of more than IP68 (which pertains to fresh water only) between them.
The ACCC notes that the resulting false advertising has affected "hundreds" of consumers, some of which risked being left with completely dead phones as a result of their misplaced confidence in their IP ratings. Its findings applied to a number of devices by name, the flagship Samsung Galaxy S7 and S7 Edge, as well as their predecessors the S8, S8+ and Note 8 included.
The Galaxy A5 and A7 were also called out in this ruling. The phones featured in a total of 9 ads cited by the ACCC in reaching its decision. As a result, Samsung Australia has just been ordered to pay penalties of AU$14 million (~US$9.7 million) in the country's Federal Court.
Galaxy Note 8: still out there, still on Amazon. Just don't take it into the ocean.