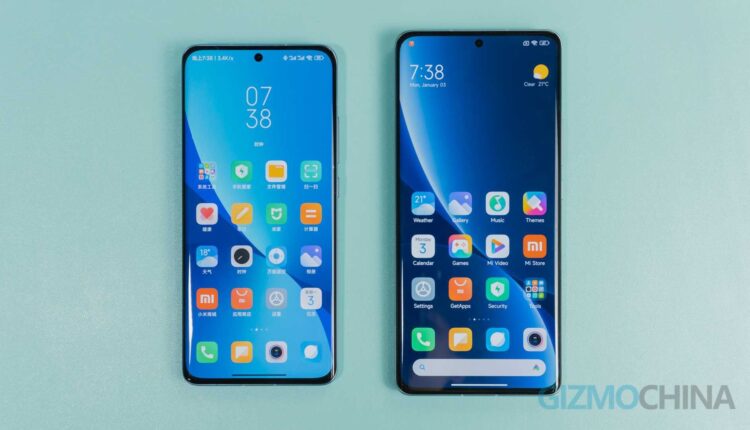 Xiaomi is Tipped to Bring a 1Hz LTPO Display For Mid-range
To reduce the power consumption of high refresh rates of  Xiaomi display , LTPO technology began to enable adaptive refresh rates. According to the scene automatically change the refresh rate to achieve the power-saving effect, most of the current flagship phones are using LTPO high refresh rate display.
Now Xiaomi is tipped to bring a 1Hz LTPO screen for mid-range phones. According to Digital Chat Station's new report, a new mid-range phone is testing the LTPO high refresh rate flexible screen provided by TCL CSOT. The screen can be as low as 1Hz natively, supporting 120Hz + DC dimming or high-frequency PWM.
There is no mass production of mid-range models for sale using LTPO screen, after all, the cost is not low now, high-end is not completely popular, and used in mid-range models slightly extravagant.
Some users speculate that the new mid-range phone may be the new Civi series, as an iteration of the update if the LTPO screen is more sincere, the machine is expected to debut in the second half of the year.
According to a famous leaker, the next generation of mid-tier mobile device might be ready to move up to the type of display formerly exclusive to much more high-end smartphones. The first of these upcoming smartphones is allegedly to be launched by Xiaomi with a new panel from TCL's CSOT with the requisite LTPO technology that can adjust its own refresh rate for potentially improved battery life.