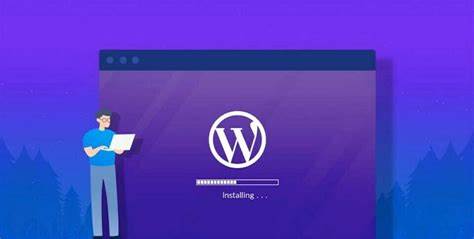 After a short delay, WordPress 5.9 "Josephine" has finally arrived with the long-awaited full-site editing features that give users more control over site design and page templates.
This release is named for American-born jazz singer Joséphine Baker, who found success on broadway before moving to Europe and becoming very popular in France. She frequently made her way back the US in the 1950's to advocate for the Civil Rights Movement, participating in demonstrations and boycotting segregated venues.
For many years, non-technical WordPress users were told to stay away from the Theme Editor menu and were warned that changes made there could make their sites inoperable. A new era in WordPress theme editing has dawned with the debut of the new template editor. It allows users to manipulate templates (home, single post, etc) and template parts (headers, footers, etc) with a visual interface.
WordPress 5.9 for developers
Theme.json for child themes
In 5.9, theme.json supports child themes. That means your users can build a child theme right in the WordPress Admin, without writing a single line of code.
This dev note has all the details. Take a look!
Block-level locking
Now you can lock any block (or a few of them) in a pattern, just by adding a lock attribute to its settings in block.json—leaving the rest of the pattern free for users to adapt to their content.
Multiple stylesheets in a block
Now you can register more than one stylesheet per block, which lets a given block load only the styles its markup requests, and not a whole sheet. Read the details in this dev note.
A refactored Gallery Block
The changes to the Gallery Block listed above are the result of near-complete refactor. Have you built a plugin or theme on the Gallery Block functionality? Be sure you read this dev note. It tells you what you need to do for compatibility.
Learn more about the new features in 5.9
Want to dive into 5.9 but don't know where to start? Check out this free course about Simple Site Design from Learn WordPress. There are a variety of learning materials including short how-to video tutorials and resources on new features in WordPress 5.9, with much more planned.