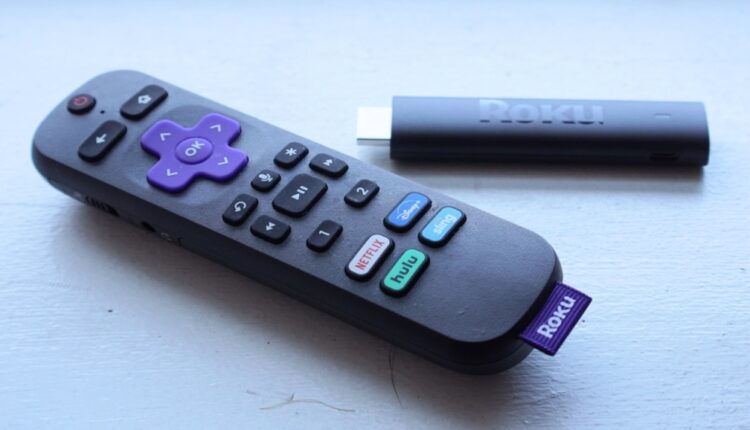 It looks as though older Roku devices don't like the latest version of the OS
With the roll out of Roku OS 10.5 a number of Roku devices can no longer stream from multiple services including HBO Max, Disney+, Amazon Prime Video, Paramount+.
As TechCrunch reports, installing Roku OS 10.5 stopped some streaming services from working, while others including Netflix experience intermittent problems. Roku has been looking into the issue and discovered it's impacting "certain older Roku TV models or older Roku Ultra players" although no explanation as to why has been forthcoming.
Rather than being able to solve the problem with a single update, it looks as though different updates are being released for specific player models. So far an update has been released for Roku player models 4660, 4661, 4662, and 4670, while another one has been released for Roku TV models 7XXX.
If you are experiencing problems with streaming services following the installation of OS 10.5, navigate to Home > Settings > System > System Update > Check Now on your Roku device and see if a new update has been released to resolve them. If not, then keep an eye on this Roku Community post for new details of when a fix will be available for your specific model.
Source: www.pcmag.com