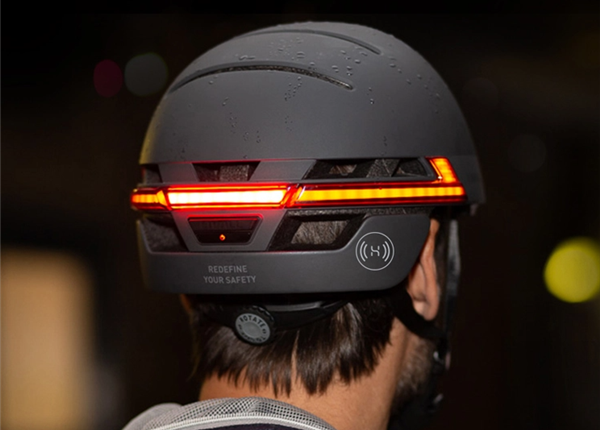 Huawei has just launched a new product in its home market of China. The new gadget in question is a biking helmet that feature various smart features like Bluetooth calling, voice commands, and more.
The new smart helmet from the Chinese tech giant is called the Helmetphone BH51M Neo Smart Helmet. It is available in two colors, namely a black and gray variants, and is suitable for roller skating, skateboarding, electric bicycles, and biking as well. The smart helmet is powered by the brand's proprietary operating system, HarmonyOS. Through this OS, the product supports Bluetooth voice calling that can be enabled with a one touch connection process with your smartphone.
Once paired, users can check the battery of the smart helmet via your phone, even set emergency contacts, and adjust the light mode as well. Notably, it also houses a stereo Bluetooth speaker for music playback and hands free calling. Apart from protecting the users head from fall injuries, the helmet also offers LED lights on the front and back as well. This is visible to other automobiles on the road, especially those behind the wearer.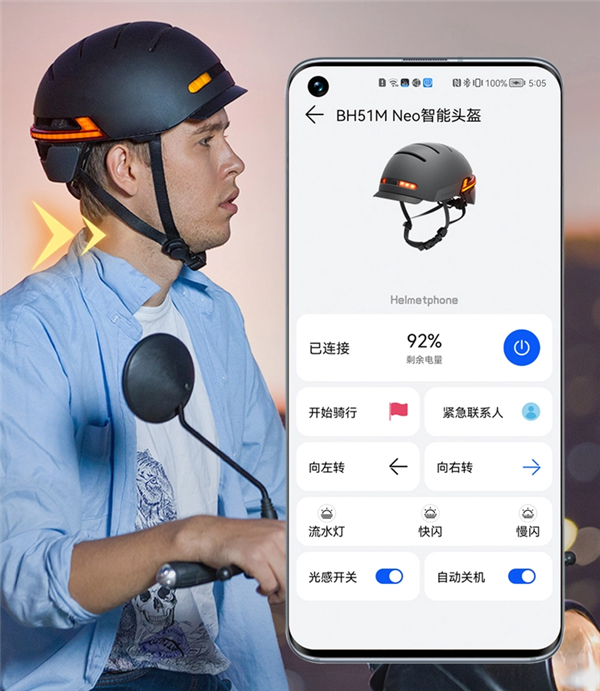 Interestingly, these LED lights work with the built in gravitational acceleration sensor that detects deceleration. In other words, the LED lights up when you slow down and can even detect when you're making a turn to offer turn signals as well. Simply put, its a smart product that is made to make it safer for bikers to commute on roads filled with cars. The smart helmet is currently available in China through Huawei VMall for a price of 799 Yuan (roughly 125 US Dollars).
Source: www.gizmochina.com