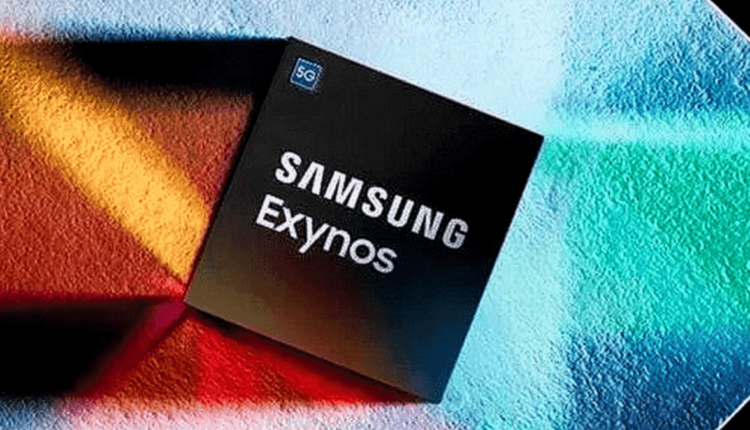 The Samsung Exynos 2200 AMD GPU shows a 34% performance improvement over the previous graphics card. The Samsung Exynos 2200 GPU benchmark results are here and show some significant performance improvements over its predecessor.
EXYNOS 2200
Well-known leaker Tron has posted some details, according to reports from none other than the company itself. These show that AMD's RDNA 2-powered 6-core graphics card on the Exynos 2200 enjoys a 31 to 34% peak performance improvement over the Exynos 2100, which is a whole lot more considering that typically. we see performance improvements that stand at 20 to 25% across different CPU or GPU generations.
However, sustained performance, or performance metrics over a given period of time, are less satisfying with a difference of + 17% to + 20%. This could indicate throttling, but Tron says the results are based on pre-release hardware and software. We may therefore see improvements over time.
The insider also shared that the Exynos 2200 GPU has a big difference in 3DMark (Wild Life) performance compared to the Snapdragon 888 chip. Of course, the SD888 is a chip from last year, so the comparison isn't exactly on par. But the GPUs on flagship Snapdragon processors are known to far outstrip the competition, so hitting their pace is quite a milestone too.
The tweet also reveals that the future SoC of the South Korean OEM will use the new ARMv9 architecture launched this year. This will focus on artificial intelligence, machine learning and security.
It remains to be seen how the processor will perform against the likes of Apple A15 and Snapdragon 898, its true rivals.
SAMSUNG HAS DENIED RUMORS ABOUT THE ANNOUNCEMENT OF THE NEW EXYNOS CHIPSET ON NOVEMBER 19
Samsung's Exynos Instagram account has recently posted a teaser for the November 19 event; sparking rumors of the company's intention to unveil a new processor for smartphones that day. Later, Samsung has denied the rumors; saying on Twitter, that expecting the new Exynos chip on November 19 is not necessary.
Samsung said it would disclose "some changes" to the company's social media accounts instead of launching a new SoC. It looks like the @SamungExynos account will be transferred to the new @SamsungDSGlobal account. In a post posted by the company on Instagram, it says: "On November 19, we are moving to a new social channel. Stay connected".
Thus, there is again no information on when Samsung will introduce the new chipsets. It is assumed that soon the company will present the Exynos 1280 chipset for high-performance mid-range smartphones; as well as the flagship Exynos 2200 with AMD graphics.