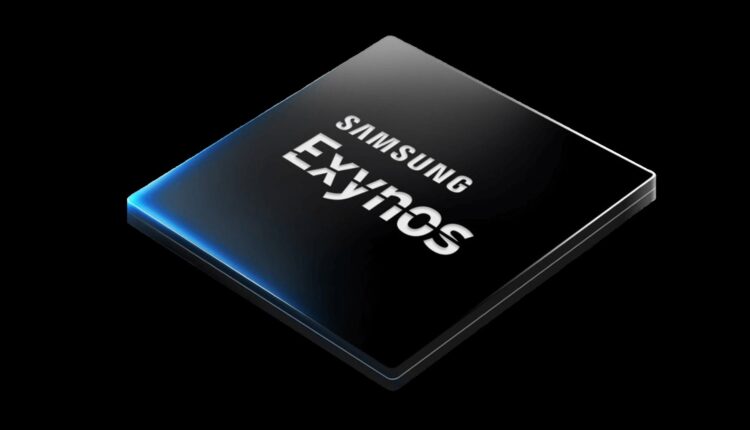 The Exynos 1080 was Samsung's first 5nm chipset (and one of the first in general), but it was a mid-range offering – the 2100 was the flagship chip. Leakster Ice Universe reports that Samsung is working on a new nm chip that will be lower end than the 1080 and will target entry-level phones.
That chip will (confusingly) be called the Exynos 1280. We don't have information on the CPU and GPU composition, but that should be a step down from the 1080, which packs four Cortex-A78 cores, four A55s and a Mali G78 MP10.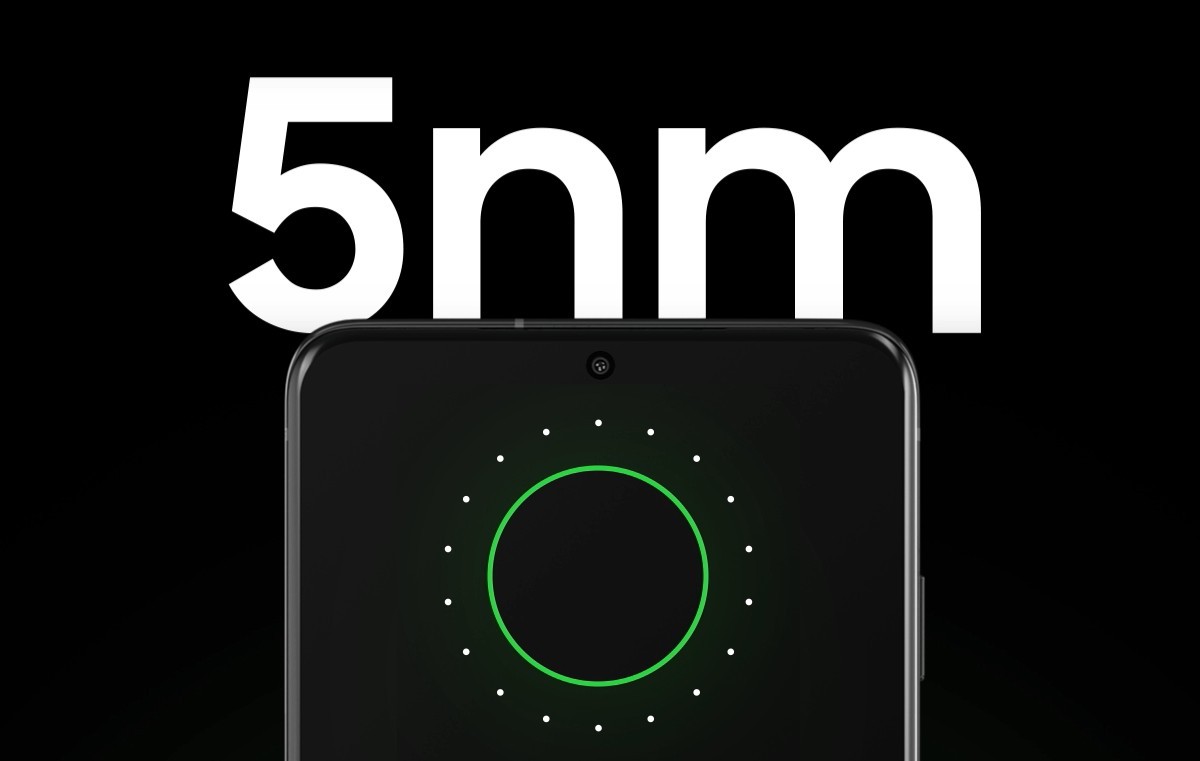 Interestingly, this may be the first entry-level 5 nm chipset. There are mid-range offerings like the Exynos 1080 itself and the Snapdragon 780G, but nothing for the cheaper phones.
That will change soon as according to Ice, Samsung will unveil the Exynos 1280 on November 10. It will be interesting to see who attends the launch party, vivo is usually a fan of such chips (in fact, it is the only maker to use the Exynos 1080).
By the way, Ice previously reported that Samsung will unveil three new chipsets this year. One of those will be, of course, the AMD-based graphics powerhouse, the Exynos 2200, the other will be the entry-level 1280 and that leaves an open spot in the mid-range for the third chip.
Source: www.gsmarena.com