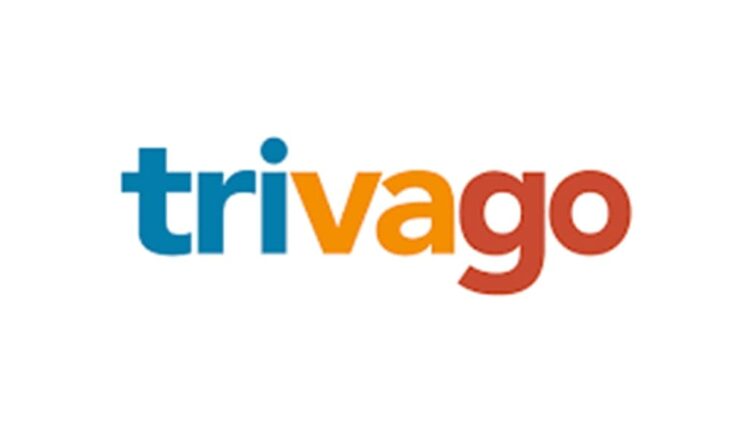 The leading metasearch engine for accommodation services- Trivago is planning to launch a new version on Huawei AppGallery. Trivago and Huawei open a partnership under which, users can check Trivago hotel booking results on Huawei Petal Search.
On this matter, both firms made an official announcement in a recent press release. With the popularity of Trivago and the massive user base of Huawei AppGallery, this corporation will lead mutual benefits.
Let's check the other aspects of this matter in detail-
About Trivago:
Trivago is a leading global hotel search platform that serves various countries and regions. It strives to reshape the way travelers search and compare alternative hotels and accommodation.
According to official reports, this hotel finding site had established 54 localized platforms by March 31, 2021. In addition, it connects more than 5.0 million hotels and alternative accommodations, in more than 190 countries.
About Huawei AppGallery:
Speaking of the growth and popularity of Huawei AppGallery, it has the same userbase as Trivago. The data shows, as of September 2021, this app distribution platform has more than 580 million monthly active users with its availability in 170+ countries.
Furthermore, the store has recorded over 384.4 billion app distributions with a 120% of increase from 2019. This platform provides easy app installation, convenient management, user authentication, and other services to let users instantly find away what they need.
Huawei AppGallery and Trivago: Coorpration
Under this corporation, Trivago will be proving a new HMS application to the Huawei AppGallery. Meanwhile, the commercial launch of Trivago in Petal Search will be on the 29th of October. In addition, Trivago and Huawei will jointly develop solutions for accommodations listings of the paid hotel search feature on Petal Search and Petal Maps.
Moreover, the corporation will empower Huawei and Trivago users around the world with direct connectivity to their travel providers of choice. William Tian, Huawei Consumer BG President believes that their users will get a seamless AI life experience with unlimited travel options from Trivago.
On the other hand, the CEO of Trivago also commented to looking forward to this corporation. Both firms determine to improve future travel solutions by exploring the capacities of their respective resources and technologies.
Source: www.huaweicentral.com