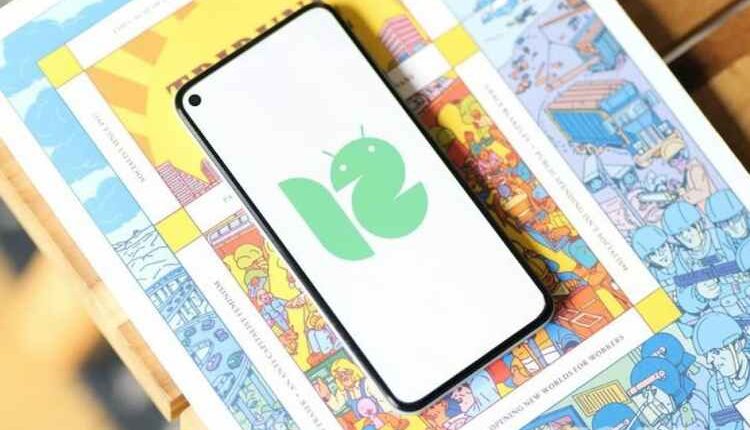 Android 12 Required Hardware Compatibility
Google recently released Android 12 ASOP, which is expected to be pushed to Pixel series users soon, and also gave an Android 12 required hardware compatibility definition document, giving hardware standards for upgradeable Android 12 devices.
The Android compatibility definition file has always been an integral part of the Android ecosystem. This is done to ensure consistency in API and platform behavior between Android devices. If for some reason the device fails to meet the requirements listed in the CDD, then it may not pass Google's compatibility test suite, resulting in the loss of Google's suite of applications. In Android 12, the CDD brings some new changes. However, most of them are minor and will only affect OEMs.
Specifically, Android 12 introduces a new performance level standard, which manufacturers and developers use as a reference for adaptation, for example, better-configured devices can open all functions and animations, and lower configurations are appropriately streamlined to ensure smoothness. At the same time for the memory capacity, read and write speed, screen resolution, and pixel density, multimedia codec, and even camera resolution have clear standards.
Of which must have at least 6GB of memory to upgrade, the screen at least 400dpi pixel density and 1080p resolution, storage to have 120MB/s continuous write speed, 250MB/s continuous read speed, 10MB/s random write, and 40MB/s random read speed. And the rear camera must have a 12MP rear camera capable of 4K 30 FPS recording, and the front camera must be at least 4MP and support 1080P 30fps recording.
In terms of the above criteria, some two-year-old mid-range machines can still be upgraded to taste, but the entry machine or some old models with 4G memory have no chance to upgrade to Android 12. In addition to the future Android 13, the same will bring a new upgrade threshold, and so on.
Source: https://sparrowsnews.com